BRITAIN'S Serious Fraud Office (SFO) has charged Barclays Bank over a £2.2bn loan given to Qatar Holding LLC between 1 October and 30 November 2008.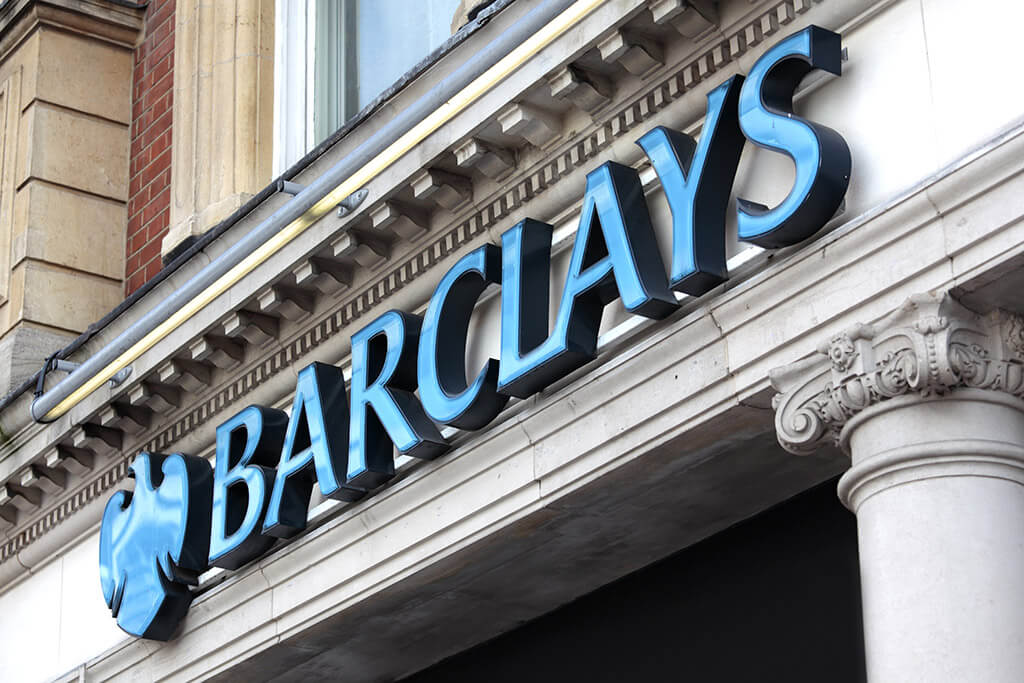 The loan is understood to have been part of a side deal linked to a 2008 emergency fundraising deal.
The latest move extends a charge brought against the parent firm for unlawful financial assistance last year to the Barclays Bank unit itself.
The SFO is a specialist prosecuting authority tackling top-level fraud, bribery and corruption. It is part of the UK criminal justice system covering England, Wales and Northern Ireland, but not Scotland, the Isle of Man or the Channel Islands.
The loan was said to have been made for the purpose of "directly or indirectly acquiring shares in Barclays Plc". This follows charges brought against the Barclays Plc and four individuals in June 2017.
A date for the first court appearance has not yet been set.
"Barclays does not expect there to be an impact on its ability to serve its customers and clients as a consequence of the charge having been brought," the company said in a statement.
Barclays succeeded in a £11.8bn fundraising package from Qatari backers and other investors in 2008 to avoid a Government bailout. Money came from state-backed Qatari investors, Abu Dhabi royals and investors from Singapore.
The controversy centres on events including a £2.2bn loan made to the State of Qatar acting through the Ministry of Economy and Finance in November 2008.
After a five-year investigation, the SFO brought charges of conspiracy to commit fraud against Barclays itself, as well as a string of former executives, last summer.
It was the first time criminal charges had been brought in the UK against a bank and its former executives for activities during the financial crisis.
Barclays PLC and Barclays Bank PLC intend to defend the respective charges against them.
The bank and its former bosses are expected to face trial in 2019.