Political developments, faulty trigger mechanisms and a link to the Sandy Hook massacre have all harmed the US gun manufacturer
In gun-hungry America, you wouldn't expect a small arms giant (if that isn't an oxymoron) to go broke.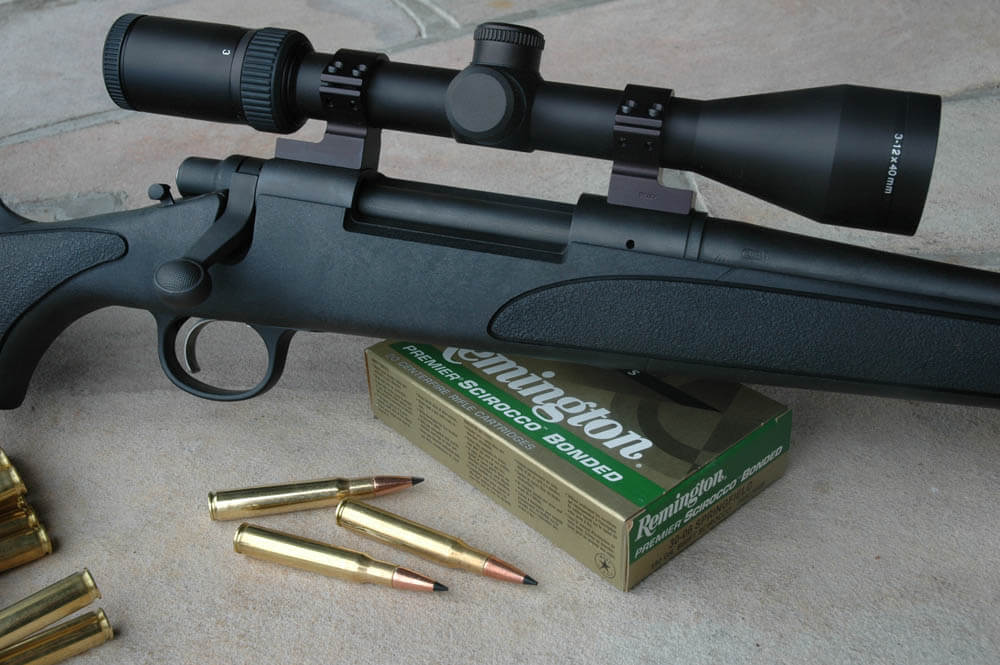 But Remington Outdoor Company, the North Carolina-based gun manufacturer, has announced it intends to file for Chapter 11 bankruptcy protection.
Financial and arms industry experts have speculated that events in Washington DC – including the election of Donald Trump as president – have reduced the demand for guns.
Gun sales spiked during the 2016 presidential campaign because US citizens determined to protect their Second Amendment right to bear arms were worried that Hillary Clinton would win and tighten gun regulations.
Trump was the seen as an ally of the powerful National Rifle Association (NRA), which endorsed him. With no panic-buying to circumvent any impending restrictions, gun sales have tapered-off.
Trump promised attendees at an NRA convention last year that he would "come through" for them. Second Amendment "freedoms" continue to strike a chord with American voters, even in light of regular mass shootings.
The FBI's own statistics show firearm background checks fell in the months following Trump's election.
But recalls for defective Remington firearms may also have played a part, with trigger replacements required for more than seven million Model 700 bolt action rifles. The defect was determined to be "potentially deadly".
Remington's demise started years earlier, in the 2012 school massacre at Sandy Hook, Connecticut. A class action suit brought by families of the victims, claimed the publicity and marketing the company had invested in the marketing of the Remington Bushmaster .223 calibre XM15-E2S assault rifle – the firearm used by the killer, Adam Lanza – was partly responsible for the tragedy.
The Sandy Hook rampage started with the murder of the killer's own mother, using a different firearm. The Remington was taken by Lanza from the house of his gun-enthusiast mother.
He committed suicide with yet another brand of gun, this time a semi-automatic pistol – but Remington was the name which stuck in the public's mind. Mossberg, Springfield, Smith and Wesson, Glock, Colt and Ruger – some of the weapons used in other mass American shootings – have been lucky to escape a similar negative association.
A judge threw out the initial Sandy Hook class action suit, but an appeal by families of the 26 school victims – 20 of them children – is being considered, and the company's reputation was tarnished.
Remington has announced a restructuring plan to reduce its debt by $700 million and inject $145 million into its subsidiaries.
The company has racked-up a massive debt, but despite this, the bankruptcy protection and a possible class action claim, it hopes to emerge "with a deleveraged balance sheet and ample liquidity", according to Remington CEO Anthony Acitelli.
Acitelli said the "fundamentals of our core business" remain strong.
*The deaths of the Sandy Hook killer and his mother, Nancy, bring the total deaths to 28.