Frontier & Emerging Markets
UNCTAD-UNECA projects' experts pool wisdom to grow regional economies and increase benefit from value chains AFRICA needs to step-up its analytics game to play a...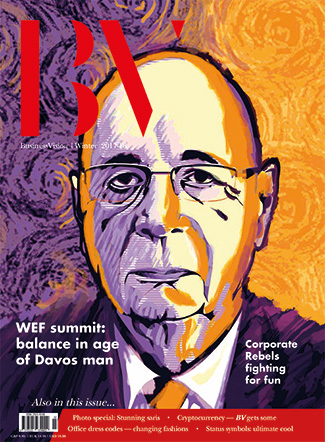 Business Vision Awards
WITH increasing levels of concern about globalisation, the World needs examples. It needs global companies that work to the benefit of all stakeholders. Mahindra...