SOME of the most recognisable brands — think Airbnb and Coca-Cola — owe their success to a global marketing strategy.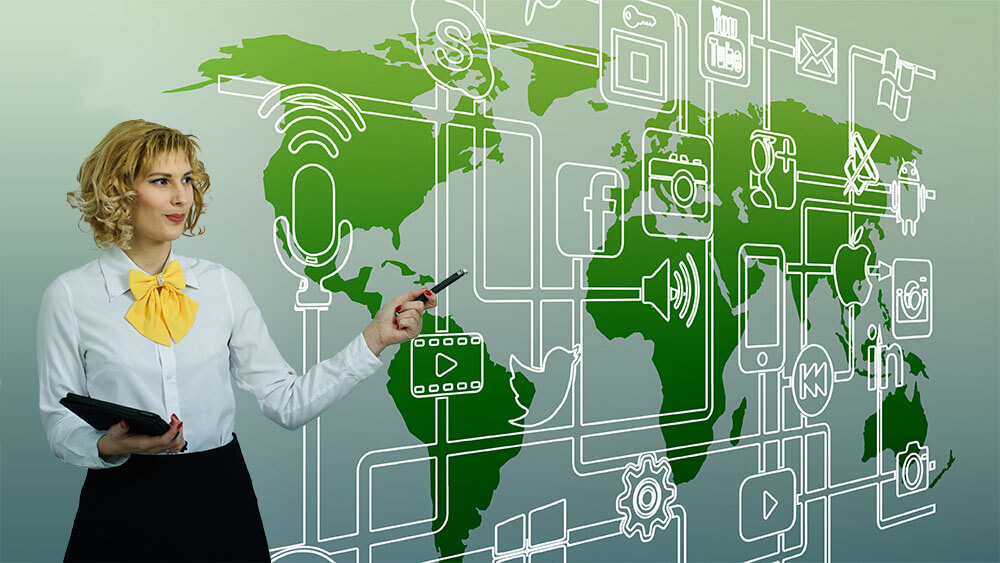 In the age of the internet and social media, this is no longer the preserve of big companies. Any business can employ similar tactics to grow its global customer base.
The aim is to plan and co-ordinate marketing efforts so that they can be adapted to different markets and audiences, whilst remaining consistent with the brand identity.
On one side of the spectrum is standardisation, which means the same approach to marketing will be taken regardless of country. On the other end is localisation, where communications are adjusted depending on the area and audience.
Having a centralised team means that all marketing efforts are standardised across the world. A decentralised strategy involves separate marketing teams for different areas.
While there are some challenges that will need to be addressed, such as language barriers and local laws, there are many benefits to a global marketing strategy.
Here are some companies that have aced it.
Airbnb

Founded in 2008 in California, Airbnb has grown into the third-most visited booking platform in the world with 5.6 million active listings and four million hosts.
Airbnb uses a mix of localised and standardised approaches. The overall message — made possible by hosts — remains the same. But by putting the focus on the hosts, Airbnb can be "local".
The company uses photos and videos from some of its properties and gets locals involved to create appealing content.
McDonald's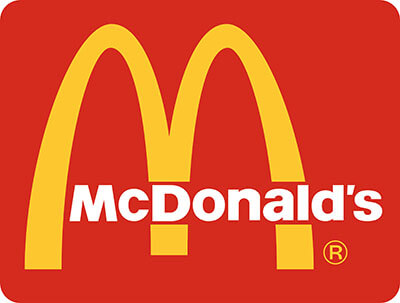 With 40,000 restaurants in 100 countries, McDonald's also manages to adopt localised tactics with region-specific dishes. In Hong Kong, you can order the Ebi Burger; in Saudi Arabia go for the McArabia. In Japan Ronald McDonald is known as Donald, for pronunciation reasons.
Red Bull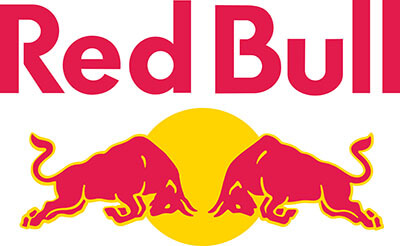 Red Bull relies on a single stand-out design across borders. It excels through sponsorship of extreme sporting events, from box-cart racing to BMX, these solidify Red Bull as a high-octane, high-energy brand.
The overall brand message is tied to excitement and thrills — which won't be lost in translation.
innocent

innocent — no capital letter — operates in 15 countries across Europe, but this drinks company retains a consistent approach to marketing and branding. It does this through humour and quirkiness.
This entertaining factor works well across social media, and builds awareness of a fun-loving brand.
Spotify

The very nature of Spotify's product — music — allows for a localised marketing strategy. Thanks to the huge amounts of data it collects about what its users are listening to, it can be customised not just by country or region, but by individual users.
Data is also what drives the annual Spotify Wrapped, which started in 2015 and went viral, gaining 60 million shares in 2020. It's a best-in-class example of how to do a global brand strategy.
Businesses that lack the reach of Spotify or Red Bull can still use their tactics. A good global marketing strategy can find success across borders.