THOSE attending last week's AI Safety Summit at Bletchley Park witnessed the high level of fear surrounding the technology.
The event was touted as a first step to developing safe and ethical AI — which, delegates heard, is still seen as "one of the biggest threats to humanity". It has, experts continue to say, the potential to wipe of humans out of existence.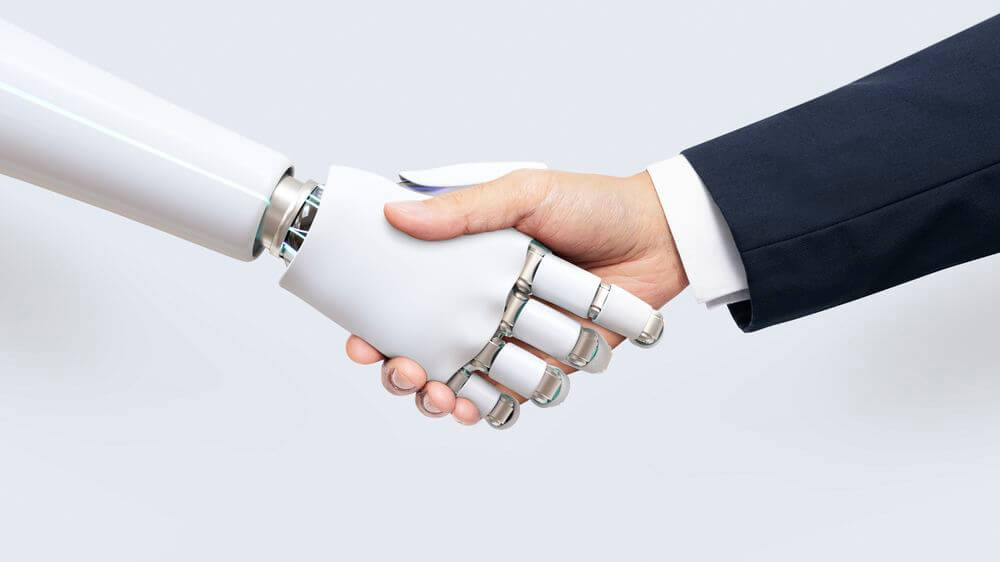 Politicians, executives, and thinkers came together to develop the safety roadmap, including US vice-president Kamala Harris, EC President Ursula von der Leyen, and entrepreneur Elon Musk. The two-day event saw confirmation of United Nations support for an expert AI unit similar to the Intergovernmental Panel on Climate Change.
It was labelled "a diplomatic breakthrough" by Prime Minister Rishi Sunak, as an international declaration was developed to address risks and fears of the emerging tech, as well to test advanced AI models.
Sachin Agrawal, UK MD of the Indian IT multinational Zoho Corporation, was one of the attendees. He said the focus was "quite rightly" on safety. "It's critical to prioritise this and formulate a global strategy.
"The benefits to business can be significant and cannot be ignored, but they still require a sensitive approach which helps safeguard customer data and builds trust."
Businesses should train and educate staff, he added, but "the software industry must play a firm role in offering AI services to enhance business functionality".
Oseloka Obiora, CTO at RiverSafe, said the agreements coming out of the event were "promising" to see. But "a continued focus on monitoring … to ensure protective protocols is essential."
Another AI safety summit is set to take place in France next year.