MORE than 200 apprenticeships are supporting England's drive for net-zero carbon emissions by 2050.
The announcement was timed to coincide with Green Careers Week, which runs until November 11.
With support from the Institute for Apprenticeships and Technical Education (IfATE), the posts include six with royal endorsement in the form of the King's Coronation emblem.
IfATE CEO Jennifer Coupland said apprenticeships were leading the way for economy-wide sustainability training. Her organisation's drive to make apprenticeships more sustainable includes upgrades such as training aspiring electricians to install and maintain heat pumps, solar panels, and EV charging points.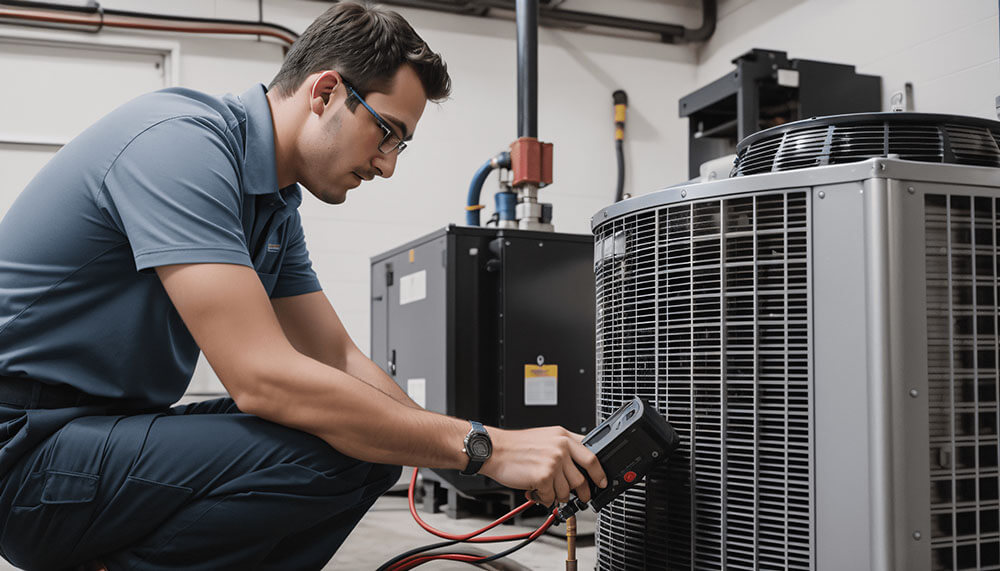 There will also be a move to include specialist occupations, such as ecologists and countryside rangers. There will also be degree-level courses for business specialists.
Tasmin Raynor, director of apprenticeships at The OCM, a professional coaching and mentoring company, says such training programmes can develop and upskill employees —and strategically help businesses to grow.
Raynor has set up apprenticeship programmes in two UK universities. In the 2021/22 academic year, 740,400 people participated in apprenticeships in England, with 349,200 started and 137,200 achieved. They can be used for all levels of employees from entry through to degree-level. She says an apprenticeship levy can work effectively to upskill staff.
Londoner Tobias DeSouza said his training in corporate responsibility and sustainability with Weil, Gotshal & Manges had been "tremendously rewarding" and provided transferable skills. "My own long-term ambition is to share best-practice and my experience with communities in developing countries," he said.
There are various opportunities to forge a career. Caitlin Sweeney, from York, trained via a Sustainability Business Specialist apprenticeship with Nestle. "I knew I wanted to go onto further study in some capacity," she said, "but it wasn't realistic to juggle a traditional university degree alongside full-time work and other commitments." The apprenticeship model made it possible to achieve her aims, she says.
The six apprenticeships with the Coronation emblem are:
Countryside Worker (level 2)
Forest Craftsperson (level 3)
Low-Carbon Heating Technician (level 3)
Installation and Maintenance Electrician (level 3)
Sustainability Business Specialist (level 7)
Corporate Responsibility and Sustainability (level 4).