SCOTLAND'S Beta Bugs Ltd has secured a £1.72m investment to scale-up the production, sale and supply of black soldier fly eggs and larvae.
Insect farming is seen as a sustainable alternative to current sources of protein for animal feed.
Edinburgh-based Beta Bugs has developed the UK's first selective breeding programme and egg production site for black soldier fly, farmed as an alternative protein source for use in aquaculture, pork, and poultry feed. They can be reared on agricultural- and food-waste streams.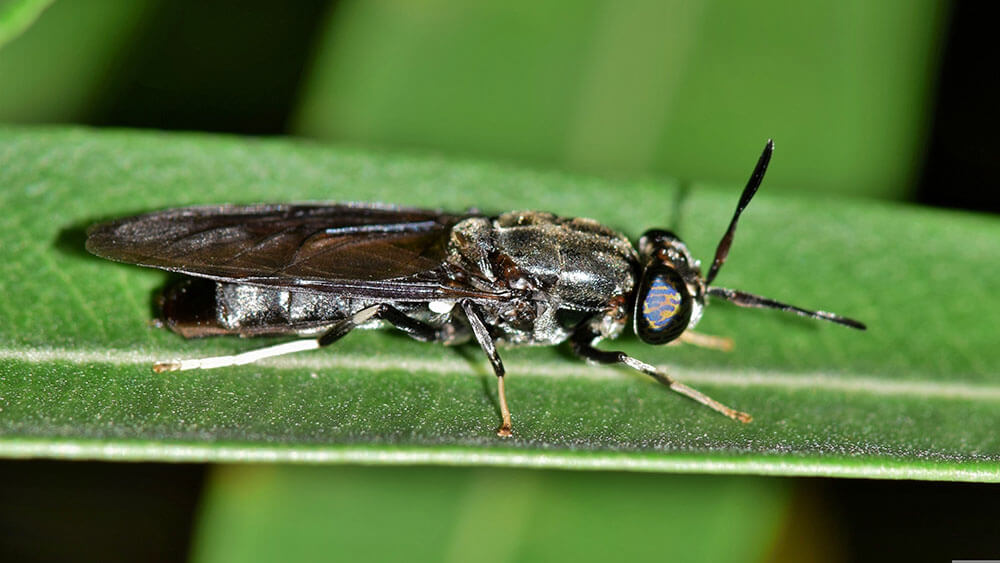 This provides a green, circular, and regionally produced alternative to soy meal and fishmeal, primary causes of deforestation, biodiversity loss, and overfishing. With global population forecast to reach 9.7bn by 2050, livestock farming would require an additional 539m hectares of land to feed the world's people.
By improving soldier fly genetic performance, and supplying the insects at a commercially meaningful scale, Beta Bugs says it can increase the protein yield and quality of animal feed.
Established in 2017 by CEO Thomas Farrugia, Beta Bugs is based in the Easter Bush Campus, home to the Roslin Institute, a renowned centre for animal genetics. The business currently employs 12 people and plans to take on four more.
Farrugia said his firm supplied industry-leading products, including its HiPer-Fly breeding programme. "Completing this investment will allow us to expand production capacity," he said, and strengthen Beta Bugs' market leadership position.
Arran Dewar of SIS Ventures said: "As the UK's only insect genetics company, Beta Bugs is laying the foundation for a more sustainable global feed system…
"The business will deliver significant impact here in Scotland, with the potential to deliver even greater impact globally as the business grows and scales."