UNDECLARED car modifications are the primary cause of disallowed car insurance claims in the UK, with a sixth of claims partially or fully declined.
Research by Forbes Advisor found that even window tints or rear spoilers could result in a rejection.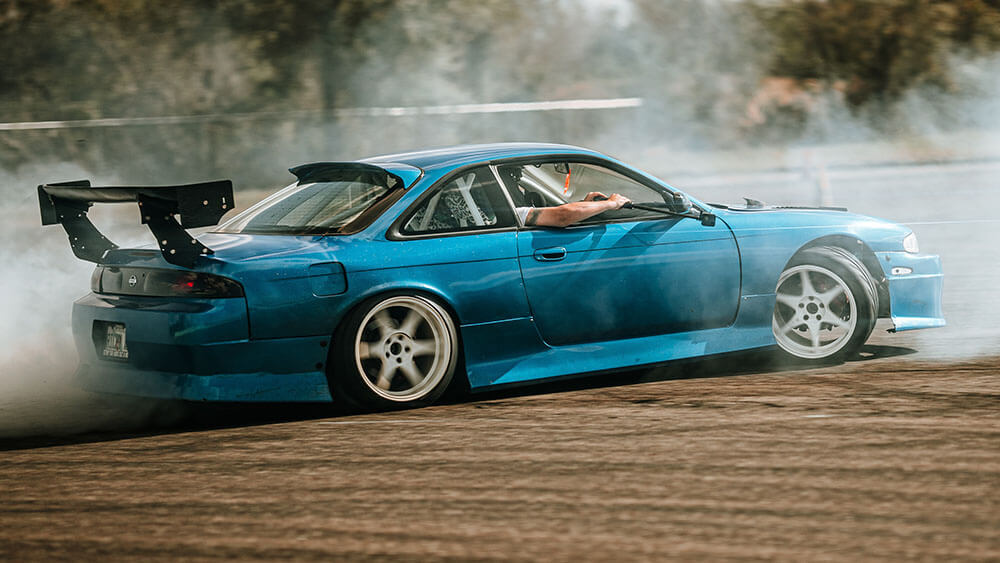 The second-most common reason for a rejected claim was parking in a location at a certain time, such as a driveway overnight, after specifying the car would be in a garage. Rounding out the top three reasons are fronting — when a more experienced driver lies about being the main driver on a policy — and using a car for business on a social/domestic-only policy.
| | | |
| --- | --- | --- |
| Rank | Reasoning Provided | Percentage |
| 1 | Failing to update an insurer on car modifications | 16 percent |
| 2 | Parking in a non-specified location | 15 percent |
| 3= | Fronting | 14 percent |
| 3= | Using a car for business purposes despite a social/domestic-only policy | 14 percent |
| 5= | Driving too fast or too slow | 13 percent |
| 5= | Obstructed windows | 13 percent |
Source: Forbes Advisor UK
One in eight UK motorists was obliged to fund vehicle repairs after failing to inform their insurer about "pimping their ride".
The study also reveals what actions the disappointed Brits took. After having a claim invalidated, two-fifths opted to stay with their provider on a policy which provides a greater level of cover. Three in 10 stayed with the same provider under the same policy, while just 18 percent changed providers.
When it comes to driving behaviour, speeding is adjudged to be a contributory factor in an accident and an insurer may restrict any claims payout to third party damages — even under a comprehensive policy.
Auto insurance expert Kevin Pratt says car insurance policies are tightly written legal contracts with obligations on both sides. "If you modify your car in any way — fitting tinted windows could be enough — then there's a chance your claim on the policy could be rejected.
"If you make a change to your car's spec, it's important to tell your insurer immediately — don't wait until renewal. That said, if you think your claim has been unfairly rejected, you should consider contacting the Financial Ombudsman Service, which will rule on the matter."