Counterfeiting is getting more common and more sophisticated: what's a brand to do…?
By GEDIMINAS RICKEVIČIUS
WHEN it comes to counterfeit goods or IP infringement, we tend to think about Louis Vuitton, Chanel, Lacoste — but every brand is at risk.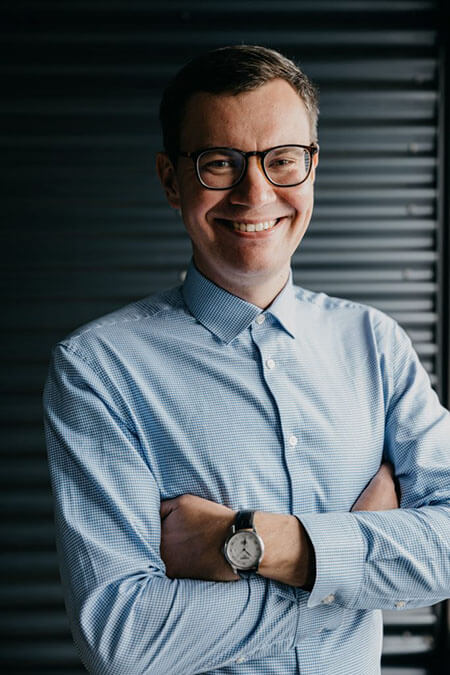 A few years ago, manufacturing company BIC began working with US Customs and Border Protection to combat a rising tide of counterfeit lighters. Regular disposable plastic lighters, the kind that cost a few bucks for a pack of four at gas stations.
Where there is room for better margins on a product or brand — which means nearly all of them — counterfeiters will be lurking. They take advantage of the corporate desire to maintain a reputable image by using quality materials. It's an industry estimated to exceed $3tn in value.
The crooks have no quality concerns; they take any and every shortcut to churn out substandard fakes — to the misery of consumers.
A myth about counterfeiting is that it happens on a small scale when some bad actors gain access to machinery, branding materials, and, possibly, warehousing.
Some products require a larger scale; for BIC lighters, margins are extremely thin. Some require industry-grade gear to create, but that doesn't seem to be a barrier. According to the OECD, pharmaceuticals, medical devices, and even heavy machinery are subject to counterfeiting. That requires organisation, planning, investment and equipment.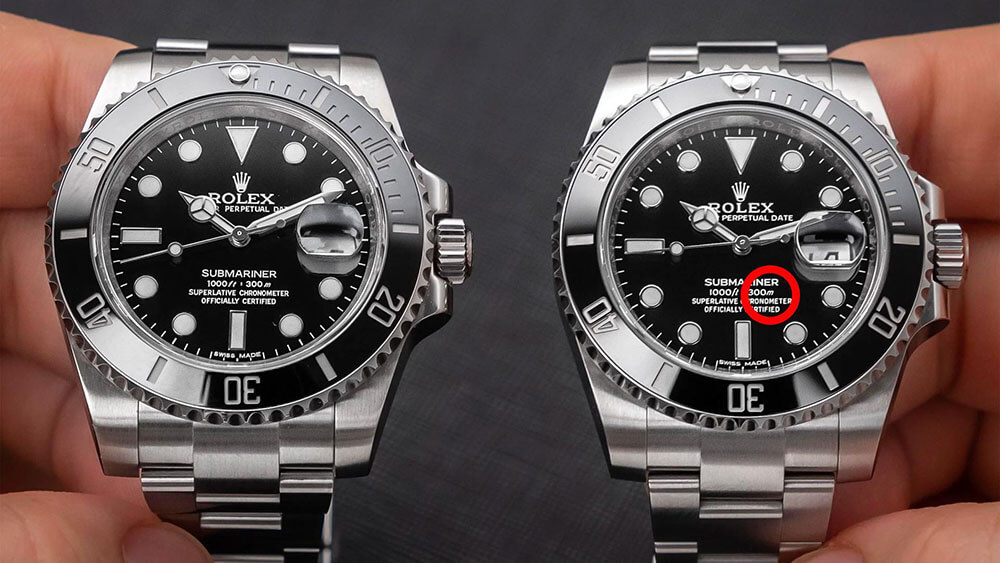 The industry is advancing in line with legitimate sectors, with new methods of creating phony products developed all the time. Complex trade routes facilitate the forging of documentation, while repackaging, relabelling and even the establishment of distribution centres fill in the gaps.
This is not an issue on the priority list for customs and border-protection agencies. There are other, more dire breaches to focus on; counterfeit goods are seen as small potatoes. While law enforcement and government agencies do search for, and prosecute, criminals, the risk remains.
Despite any efforts from law-enforcement agencies, counterfeit products still make it to the market, and into consumers' homes.
The input from affected companies can be valuable — they have specific knowledge about their products, which obviously aids detection. And while they can't participate in raids, or secure national borders, they can identify products that have crossed borders or made it into online markets.
Scanning the millions of e-commerce product pages would be impossible, but web scraping can help. There is some setup required, though. Web scraping can swiftly scan thousands of pages and extract the content. This brute-force bid would have barely any effect, as data teams would have to manually go through all of the results.
There are various search functions or parsing techniques to extract the most meaningful data. With development support, companies can trigger automatic alerts about potential counterfeits.
Keywords such as "AAA quality" and "lookalike" are red flags; searching for such terms can pay off; counterfeiters are often forced to use them.
Many marketplaces have buyer protection mechanisms in place, and may even issue refunds. The counterfeiters may use specific lingo to subtly indicate that the product isn't genuine, or that they aren't the authorised seller. A single listing could lead to an investigation.
While web scraping used to be something that was developed, maintained, and used in-house, advances in the web intelligence-collection industry have made web data more accessible. Some vendors provide out-of-the-box acquisition solutions that can monitor thousands of pages — without significantly cutting into budgets.
Gediminas Rickevičius is vice-president of global partnerships at Oxylabs