By HAL WILLIAMS
ISAAC Newton would doubtless see the gravity of the situation: Apple's stock market valuation has fallen by more than six percent.
That's quite a drop when you consider that Apple has the world's highest stock market valuation: almost $2.8tn (£2.4tn).
The plunge came after the Chinese government banned its workers from using iPhones. Almost $200bn (£160bn) in value has been scrubbed off the firm's value in recent days.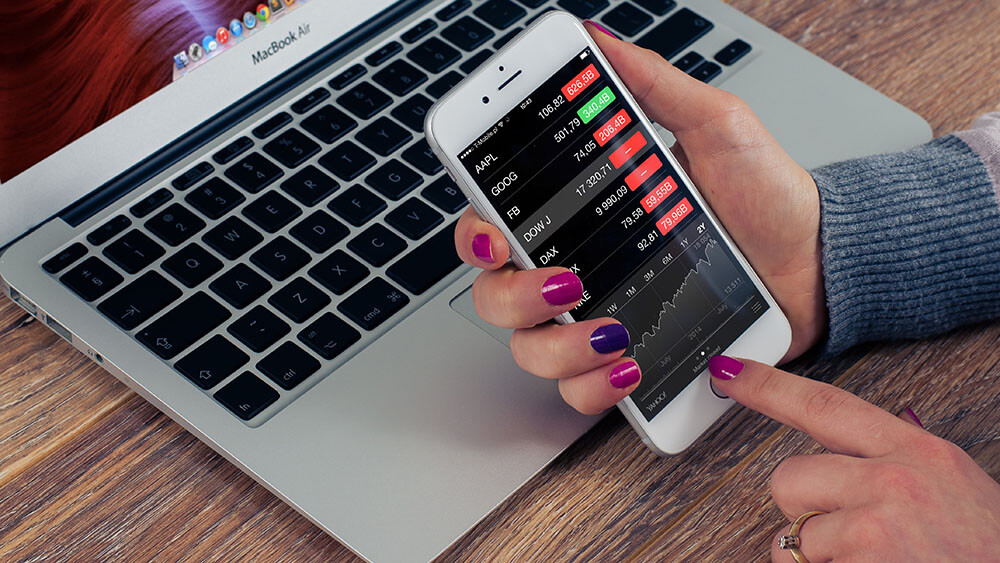 There are additional problems for the tech giant. Its handsets are manufactured in China, and China is its third-largest market, making up 18 percent of total revenue. Foxconn, Apple's biggest supplier, is also based there.
The Wall Street Journal reported that Beijing had barred central government agency officials from bringing iPhones to the workplace, or use them for work-related calls.
There have been other reports — and widespread fears — that the ban could extend to workers at state-owned companies and government-backed agencies; so far there has been no official statement from Beijing.
All this comes as Apple prepares to launch its latest product, the iPhone 15, next week.