Sony is buying a controlling stake in EMI in a deal worth £1.7bn ($2.3bn), making it the world's biggest music publisher
SONY Corporation has announced it will pay about £1.7 billion to gain control of EMI – and a catalogue of more than two million songs from artists including Queen, Kanye West, Sia and Pharrell Williams.
Sony is raising its stake in EMI from 30 to 90 percent by taking over the portion held by Mubadala Investment Company.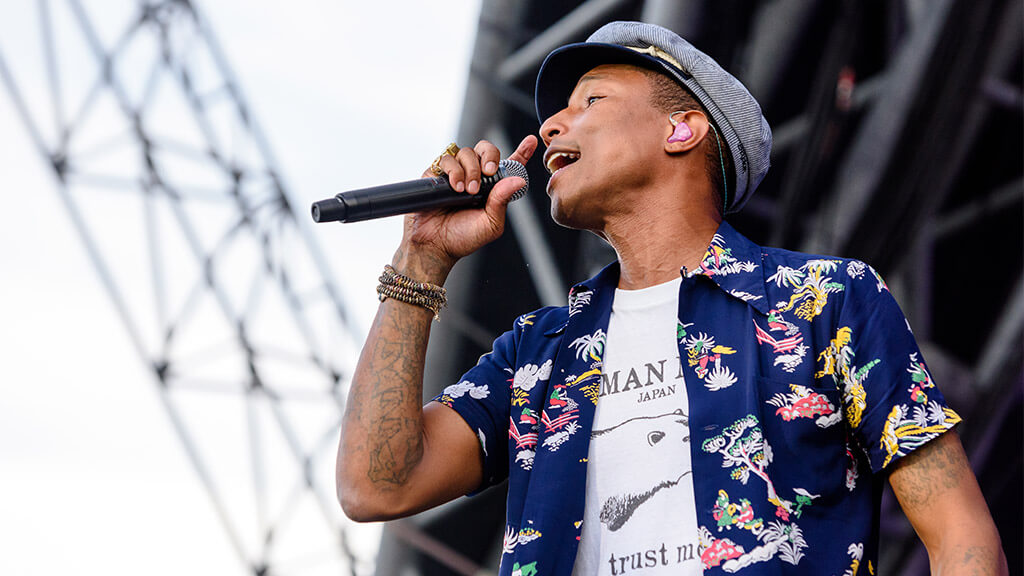 Sony's existing publishing portfolio includes 2.3 million tracks, including The Beatles catalogue. EMI currently controls an estimated 15 percent of the music publishing industry, but the new deal will make the Japanese entertainment and electronics giant the industry leader with a market share of 26 percent.
Sony CEO Kenichiro Yoshida says streaming technology has breathed new life into the music business through services such as Spotify and Apple Music. He said the company was focusing on creating a strong intellectual property portfolio, "a particularly significant milestone for our long-term growth".
Yoshida, who took over from former chief executive Kazuo Hirai earlier this year, wants to add stability to revenue streams after a shift in the firm's focus from consumer electronics to entertainment content.
Sony reported a net profit of 380bn yen (£2.54bn) for last year, a seven-fold increase on the previous year. Almost all divisions had an improved performance – with sales in PlayStation 4 units up almost 300 percent.  Yoshida and predecessor Hirai worked together to sell-off Sony's flagging PC business and launch the high performing games console.
Sony's recently announced business strategy for the next three years is to focus on electronics, entertainment and financial services. Home entertainment, mobile communications and camera products are expected to be the biggest earners.