COVID-19'S impact on employer-employee relationships is hampering productivity, a report claims.
MetLife UK found that 72 percent of employers and 62 percent of employees have noticed a change — and many feel that it has been for the worse.
There has been a reduction in employees' sense of belonging, and the study found a strong correlation between weakened relationships and output. Almost half of employees felt their productivity had dropped.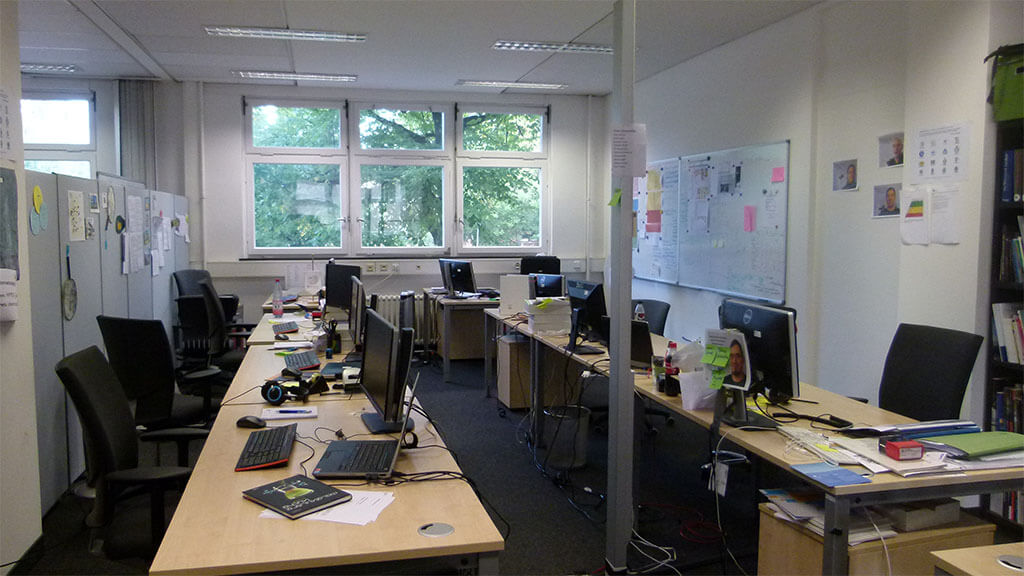 "The pandemic has undoubtedly shifted the dynamic," says MetLife UK's Adrian Matthews. "It has not only revolutionised how and where we work, but it has also left many people missing the less tangible aspects of office.
"Homeworking has removed many of the cultural, emotional and communications bonds employers have spent decades establishing." This had resulted in a "significant erosion of how cared-for employees feel".
With two in five office workers primarily working from home, there has been a fall in collaboration and social interaction, and a decline in the sense of community. That brought with it a greater risk of employee turnover and increased sick leave.
But the research also pointed to growing empathy between employers and staff, with 44 percent of bosses understanding how important the employee experience is. Among SMEs, 75 percent agreed that employee benefits should be adapted post-pandemic. Two thirds of employers confirmed their employee benefits packages were being amended, with the same number promoting benefits more during the pandemic.
The study found that seven in 10 employees felt companies had a social responsibility towards them, with many seeking an employer that caters for their individual needs.
"But our research points to an open ear from employers," said Matthews. "There is an opportunity for employers to act now and re-establish that connection."