CORONAVIRUS infections are dropping in many countries, but corporate and financial impacts are increasingly being felt.
Virgin Australia is going into administration, the US oil price has turned negative, and some 140,000 UK companies are asking for government help to pay their wage bills.
Sir Richard Branson's Virgin Australia is in voluntary administration, the first major company Downunder to fall victim to the pandemic. The airline, nationally second only to Qantas, stopped flights last month after travel bans came into force.
Virgin Australia is hoping buyers and/or investors can keep it alive after it was refused a loan by the Australian government — which spent $900m to bail-out local airlines.
Travel woes have hit the petroleum industry hard, with the price of US oil turning negative for the first time in history. Producers are being forced to pay buyers to take the commodity off their hands because of rapidly diminishing storage capacity.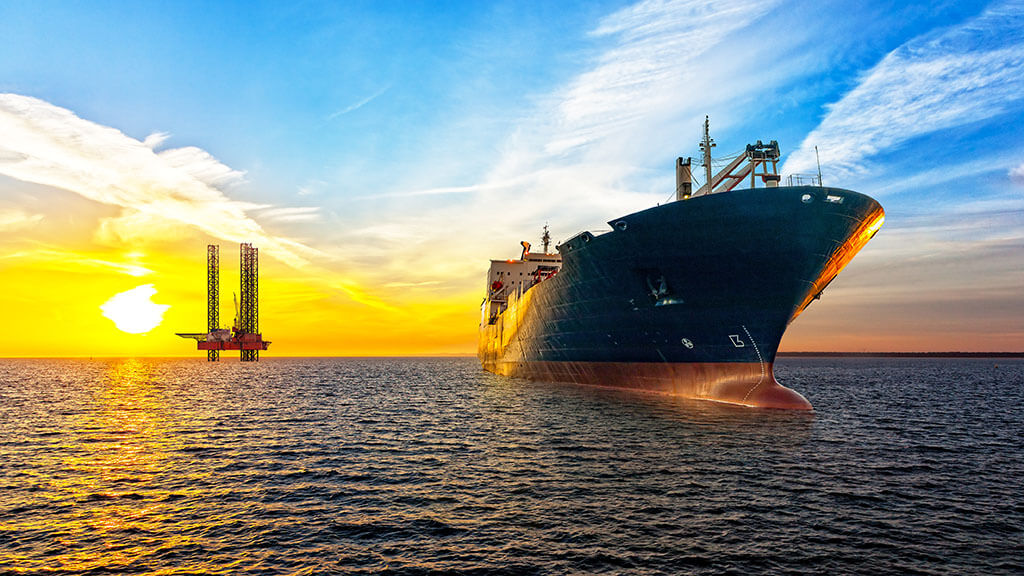 Demand for oil has fallen as worldwide lockdowns have kept people inside and cars in garages. Some firms are even renting tankers to store surplus as the benchmark price of US oil hits minus $37.63 per barrel.
In the UK, meanwhile, more than 140,000 firms have applied for help to pay their wage bill.
They are pinning their hopes on the government's recently announced Job Retention Scheme. The programme will cover 80 percent of wages up to £2,500 a month, if staff are put on leave.
Chancellor Rishi Sunak said the scheme could pay the wages of more than a million people.