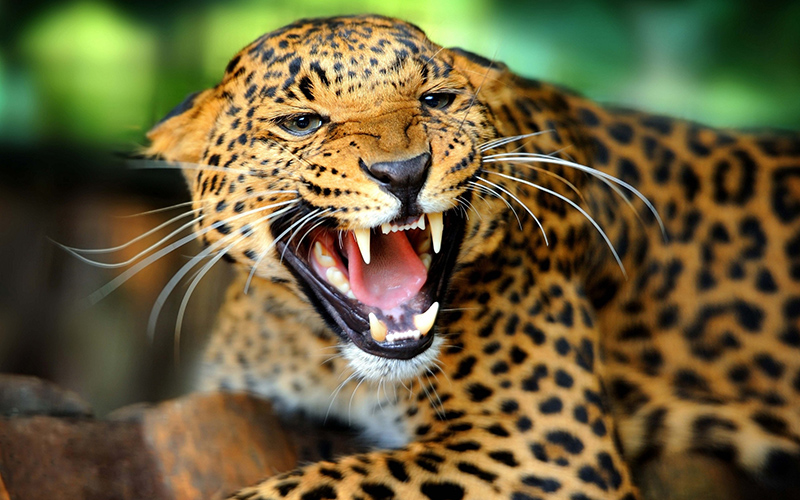 BRITISH car manufacturers have been fretting over a no-deal or hard Brexit since the controversial referendum.
Jaguar Land Rover (JLR) company executives are warning of possible cuts to investment because of the resulting uncertainty.
The British company, based in Whitley, Coventry, relies on a free and open single-trade market. Each vehicle that rolls off the UK production line is comprised of thousands of parts from across Europe.
Raw materials, such as chemicals and dyes, are sourced from Italy and Germany and shipped to the UK to treat locally sourced leather. The leather is then sent to Poland to be cut and sewn before being sent back to the UK for final assembly. This sourcing, shipping and reshipping happens throughout the JLR assembly process.
Any Brexit deal that doesn't preserve free EU trade could result in significant cuts in profit margins, and more expensive cars for consumers, warn JLR executives.
"A bad Brexit deal would cost Jaguar Land Rover more than £1.2bn profit each year," Ralf Speth, the firm's CEO, told The Guardian newspaper.
"We would have to drastically adjust our spending profile – we have spent around £50bn in the UK in the past five years, with plans for a further £80bn more in the next five. This would be in jeopardy should we be faced with the wrong outcome."
JLR, Britain's largest car firm, is owned by India's Tata Motors. It has reported its first loss in three years, partly as a result of the continuing trade war sparked by US President Donald Trump.
China will this month cut vehicle import tariffs by 10 percent, from 25 percent to 15. The move is thought to be a bid to pour oil on the troubled waters of the trade dispute, but the knock-on effect for car exporters is hesitancy on the part of Chinese buyers – who are holding back on purchases until the new taxes apply.
US car manufacturers, including Ford and General Motors, have meanwhile lowered profit forecasts because of higher steel and aluminium prices thanks to US import tariffs.