The advance of digital currency is one thing, but the swiftness by banks to incorporate tech roles is another
ANALYSTS predict online banking penetration in the UK could reach 90 percent by the end of the year, driven by COVID-19, the fast-growth of fintechs, and increased investment from banks into their digital product.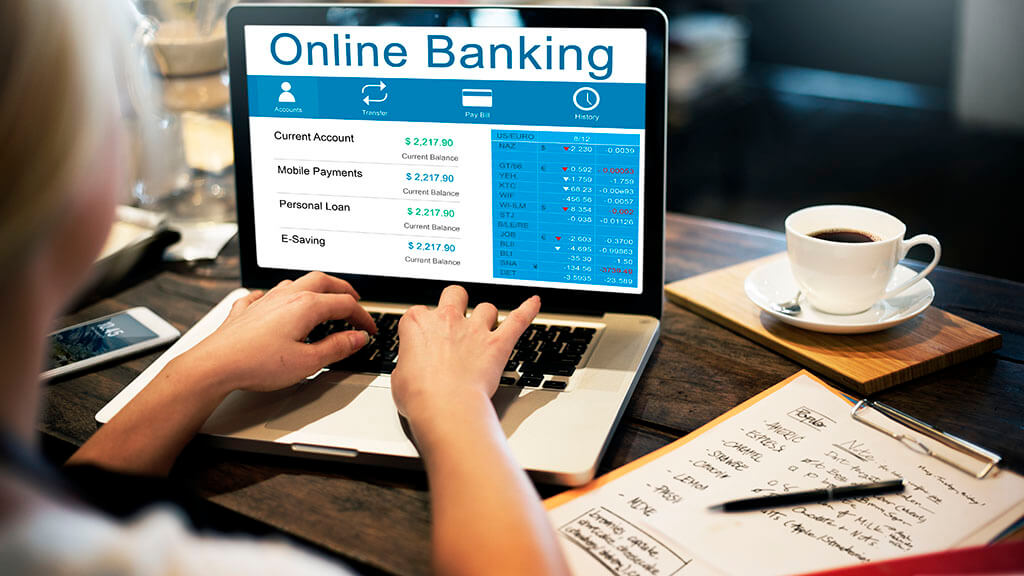 There has been a 46 percent increase in tech professionals employed by banks in the past three years — making financial institutions the most prominent recruiters for techies. A third of overall job vacancies within banks is now tech related — a jump from just 23 percent three years ago.
The findings come from a report from recruitment firm Robert Walters and market analyst Vacancy Soft. Tom Chambers of Robert Walters says lockdown and social distancing have forced banks to scale-back retail operations and start pushing customers towards digital platforms.
"With the most at-risk to COVID-19 also being the ones who traditionally were the most reliant on counter services, the societal challenge will be to help the elderly use banking services online," he says, "where their motivation is that they simply don't have a choice."
If the switch is successful, Chambers says, "retail banking as we know it will be changed — or may in some instances disappear — forever."
The UK has one of the highest adoption rates of digital and online banking in the world — 32 percent growth in the past 10 years. Adoption rates of online banking in the UK peaked — at 73 percent — in 2019, with more users accessing platforms via smartphones (64 percent, compared with 34 percent using tablets or computers).
Traditional banks have come under fire for their service offering during the COVID-19 outbreak, says Robert Walters business director Ben Litvinoff.
"(There are) calls from for the financial services industry to work more closely with fintech counterparts to better utilise data and improve customer service," he said. "In the past five years, we've seen banks race to create smartphone-friendly apps." But fintechs have remained one step ahead in their digital offering, he observes, "and during the pandemic have been well-placed to take market share" on digital lending and direct debit payments.
"Banks and financial services firms have woken up to this and have been growing their tech teams at a much faster pace than their fintech challengers."
Technology manager Tom Chambers says the impact of Brexit and regulation can be seen here. "Professional vacancies within legal, change management, and risk grew in fintechs as companies have been forced to prepare for leaving the single market," he said.
The trend of regionalisation within banking shows no signs of abating, with tech vacancies in the regions increasing by 50 percent since 2017, and seven percent in 2019 alone.
Tech hubs outside of the capital — especially in Birmingham, Manchester and Liverpool — have built strong foundations to rival the City or Shoreditch, for a lower cost.