RESEARCH has highlighted continuing tensions between the legal-and-compliance and marketing teams across the financial services sector.
Perceived problems include archaic approval processes for marketing materials — processes which are no longer fit for purpose.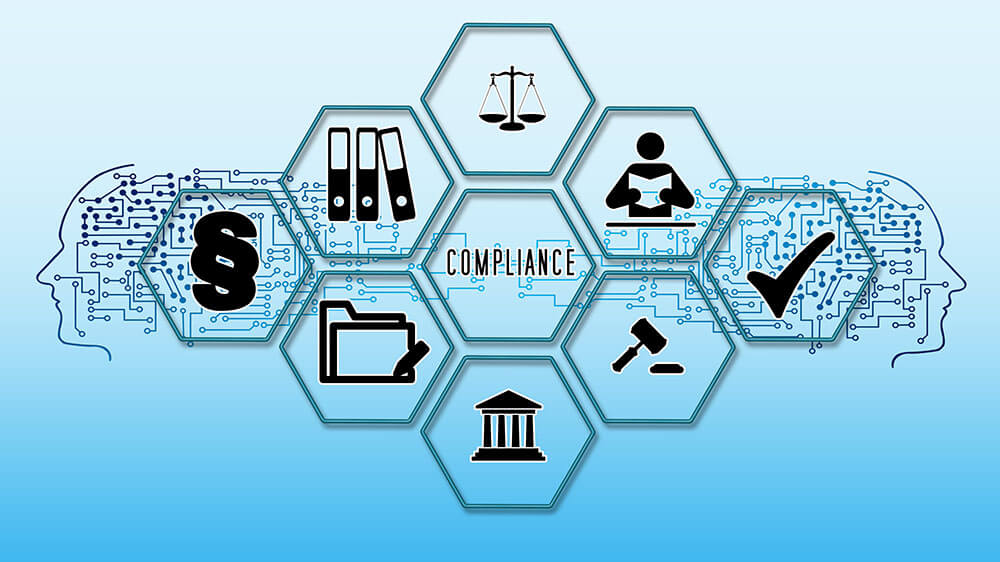 Eight out of 10 legal, compliance and marketing professionals working in financial services in the UK, US and Australia admit that they see their relationship with each other as adversarial: "us and them".
Marketers see legal/compliance approval processes and the need to reach the right audience as equal challenges.
Again, eight out of 10 is the figure: this time for marketers who think compliance is getting in their way, and almost as many believe the review process is too complex.
The study, commissioned by software company Red Marker, surveyed 521 senior professionals in financial services companies with 5,000 or more employees, including retail and investment banks and asset-management firms.
The respondents are equally unimpressed with their colleagues: the magic eight out of 10 figure crops up again. That proportion believes marketing doesn't understand compliance rules, while even more (83 percent) think marketing just wants someone else to take the blame when content is challenged.
Mark Wood, COO at Red Marker, said the tension illustrates a delicate balance between creativity and compliance — which can easily become adversarial.
"Standing out in such a competitive industry relies on swift and effective marketing," he said. "Compliance teams and marketers need to find better ways of working together to ensure content is produced and efficiently approved."
He said the compliance process had traditionally been under-analysed and there had been a lack of optimisation, with a certain complacency. "Many organisations have built quick-fix solutions or outsourced this process, but new technology means there's no longer an excuse for inefficiency and apathy.
Most respondents agreed that the ideal review process would contain a minimum of subjectivity — where technology had a role to play.
Marketing, legal and compliance specialists (95 percent of them, anyway) think that an AI-based tool could intelligently scan and highlight marketing content for compliance. The key benefit could be automated checking of standard content such as disclaimers.
Wood adds: "One of the key barriers between these teams is the stereotypes: marketers seeing legal and compliance as being deliberately hindering, versus legal/compliance teams seeing marketers as too 'gung-ho'."