Future A380 orders cut by Emirates, putting up to 3,500 Airbus jobs in doubt
(Click here to see stock prices for the companies mentioned in the article)
AIRBUS will stop making the world's biggest passenger aircraft, the A380 "Superjumbo", because Emirates airline — the largest customer — has drastically cut its order.
CEO Tom Enders said in a statement that the decision was "painful" to Airbus, which showed a healthy net profit of €3bn (£2.6bn) for 2018. Last deliveries of the expensive A380 will take place in 2021 — but Airbus expects to deliver about 900 other commercial aircraft this year.
It even anticipates increased production — for clients including Emirates — of the smaller A330 and A350 aircraft.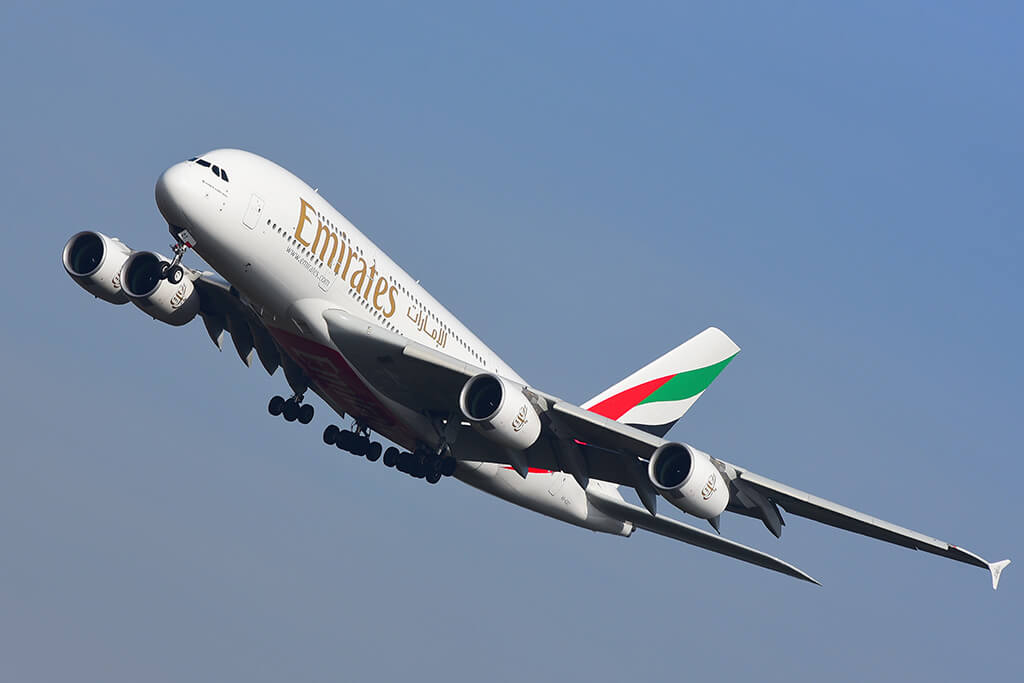 Airbus said Dubai-based Emirates had reduced its A380 orders from more than 160 to just 123, leaving it "no basis to sustain production" despite some sales to other airlines.
As many as 3,500 jobs could be affected by the move, but Airbus did not give details of which jobs may come under scrutiny. It said it would start discussions with partners about the issue.
A380 production has moved between European locations over the years, with final assembly now taking place in France and Germany. The wings for the A380 are designed and constructed by Airbus UK at Broughton, in north Wales. Design and engineering staff are employed at Filton, near Bristol, working on other parts of the jets.
The giant A380 first took to the air in 2007, and while popular with passengers it proved challenging and expensive to build. It was designed to connect long-haul hubs such as London, Dubai, New York and Tokyo, but smaller, wide-bodied jets have proven more popular and practical. The more fuel-efficient smaller aircraft are able to link secondary cities — making bypassing the crowded hubs a realistic option.
Airbus had initially expected to make about 1,500 A380s, but that figure will drop to a total of just 250 after the decision to halt production. The last 14 of the airborne behemoths — with capacity for 800 passengers — will be delivered to Emirates over the next two years.
Publicly traded companies in this story:
| | |
| --- | --- |
| Airbus | AIR 122.76 +1.48 +1.22% |