UK construction giant Carillion is heading into liquidation, putting thousands of jobs under threat.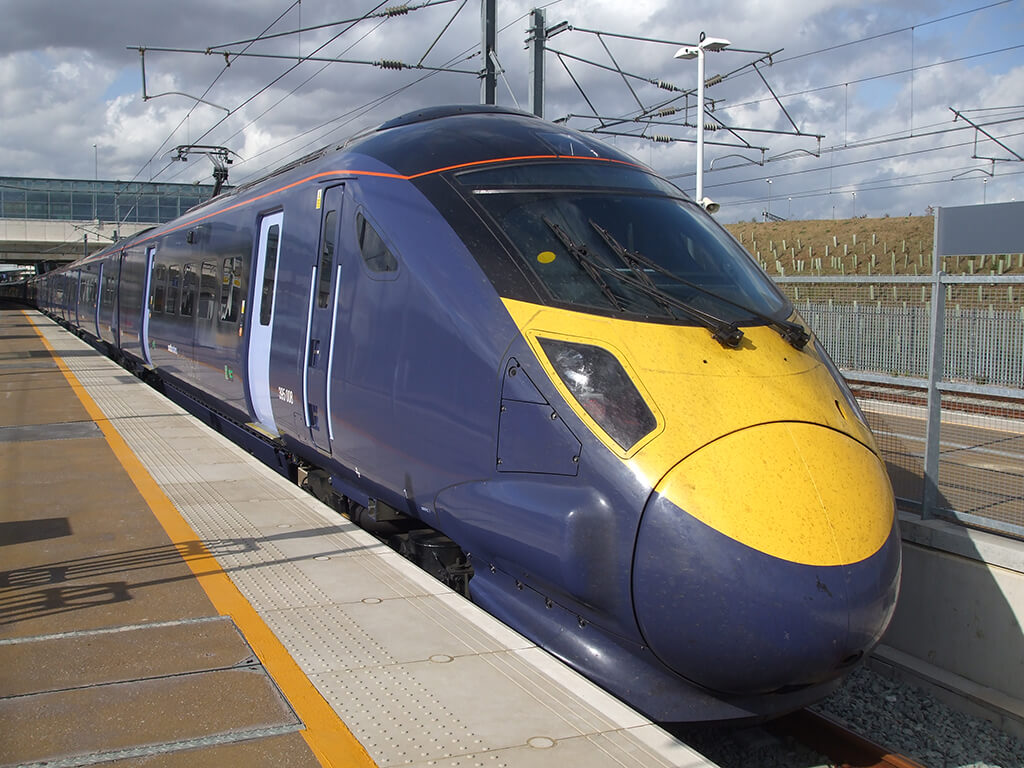 Talks between the firm, its lenders and the government failed to reach a deal to save the company. Carillion lost money on big contracts and ran up debts. The British government will have to fund the maintenance of the public services run by Carillion.
Carillion is involved in projects including the HS2 high-speed rail line, as well as the management of schools and prisons. It also maintains 50,000 homes for the Ministry of Defence.
Carillion chairman Philip Green said it was a "very sad day" for the company's workers, suppliers and customers. The company employs 43,000 staff worldwide, with 20,000 in the UK. It is not clear yet how those staff will be affected.
MP David Lidington has said that all employees should keep going to work, and would continue to get paid. "Staff that are engaged on public sector contracts still have important work to do," he said.
Carillion also employs thousands of smaller firms, who will be affected by its collapse. Some of Carillion's contracts are expected to be taken on by other firms.
Carillion pension funds have a deficit of almost £600m. Those funds will be managed by the Pension Protection Fund (PPF).
The PPF said the liquidation would raise serious concerns for all people involved.
Shadow business secretary Rebecca Long-Bailey said Labour wanted a full investigation into the government's dealings with Carillion.
Contingency plans are in operation. Network Rail says rail services will run as normal. Oxfordshire County Council has taken over services provided by Carillion including some school meals and cleaning.
Carillion has a large construction project in Qatar related to the 2022 FIFA World Cup.
It is also a big supplier of construction services to the Canadian government.