The world's largest supplier of athletic shoes and clothing owes its success to dedication, hard work… and the willingness to correct errors and oversights
Nike is the ancient Greek goddess of victory – but even if you didn't know that, you'd probably recognise the eponymous sporting goods manufacturer's "Just do it" motto.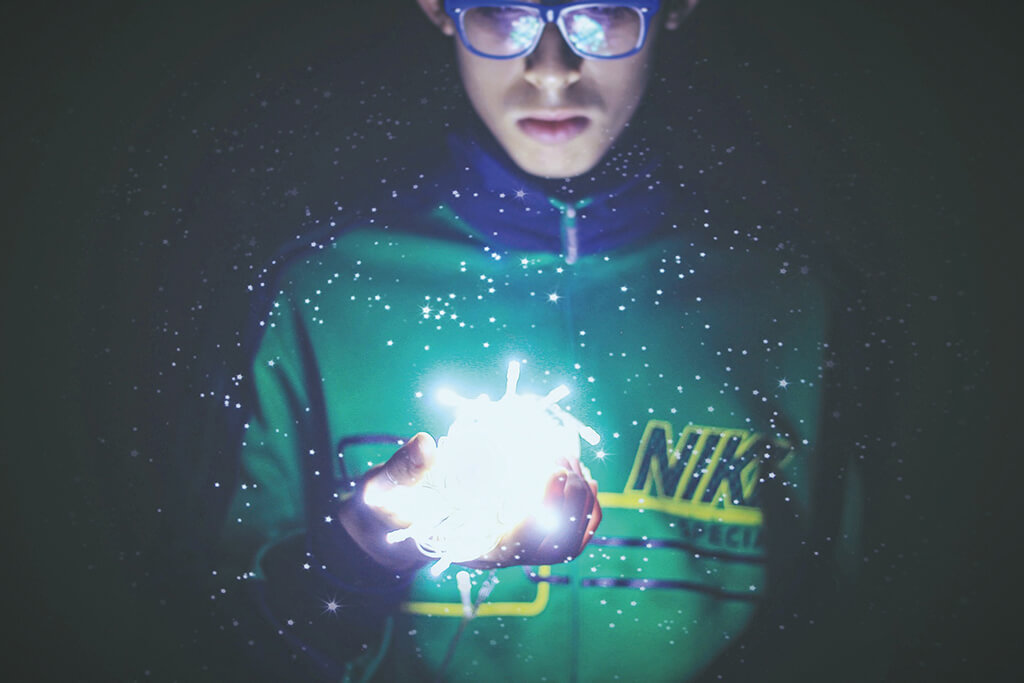 Nike did it – and has worked hard to hold onto the lead it has established, and to justify its quasi-theistic title.
The company was founded in 1964 under another name and rebranded as Nike in 1971. From its headquarters in Beaverton, Oregon, the US company has grown to become a multinational corporation, and the world's largest supplier of athletic shoes and clothing.
While products — ranging from football, running, golf and basketball equipment to trendy urban apparel — are a large part of the company's success, there is more to Nike than meets the eye. Design, development, marketing and sales may have formed a foundation, but creative and go-ahead programmes have made advances in less visible, but more globally important, ways.
For the consumers it produces for and relies on, Nike has been collaborating with NASA, the US Agency for International Development (USAID) and the US Department of State on the LAUNCH programme. The initiative aims to attack some of the challenges facing modern society.
LAUNCH is a platform that aims to identify and solve sustainability issues. To quote from the Nike website: "From the start, community has been at the core of who we are and what we do."
The programme aims to identify, showcase and support innovative approaches to global sustainability challenges in both developing and developed countries.
LAUNCH searches for ideas, technologies or programmes that focus on international development and make an impact in defined sustainability areas.
A council of leaders was selected from business, governmental, technological and design areas, among others, to act as a mentor group. Those council members and innovators come together to seek solutions through discussion.
The next stage targeted strategic support to each innovator to help integrate and implement the recommendations.
The LAUNCH team was a finalist for the 2011 Service to America Medal in the Science and Environment category.
Nike's commitment to the future, for commercial and ethical reasons, focuses efforts and funding on using sport as a unifying force, helping youngsters to reach their potential.
Wieden+Kennedy is Nike's primary ad agency; its co-founder, Dan Wieden, coined the now-famous "Just Do It" slogan in 1988. Wieden credits inspiration for the slogan to the last words spoken by murderer Gary Gilmore — to a firing squad — before he was executed.
That rather grim origin — confirmed by several online sources and reputable British broadsheet The Independent — has done little to dull the inspiring tone of the message that was adopted by Nike.
There have been other significant challenges which threatened to tarnish Nike's image — including the "sweatshop" allegations of the 1990s — and the company has responded in a responsible and direct manner.
To act on allegations of poor wages and long hours in its Asian production bases, Nike created a new department tasked with improving the lives of its factory workers. It later formed the Fair Labour Association, a non-profit group that brought together companies, human rights and labour representatives to bring in independent monitoring and a code of conduct, including a minimum age and a 60-hour work week.
The race isn't always to the swift, nor the battle always to the strong, but swift and strong reactions to criticism and observations of less-than-perfect working practices have kept Nike's corporate head high, and helped it to maintain its place in the industry.