THE NEWS that sales of DVDs, CDs and video games has plunged by almost a fifth should come as no surprise. After all, consumers are the ones ditching physical discs in favour of online streaming.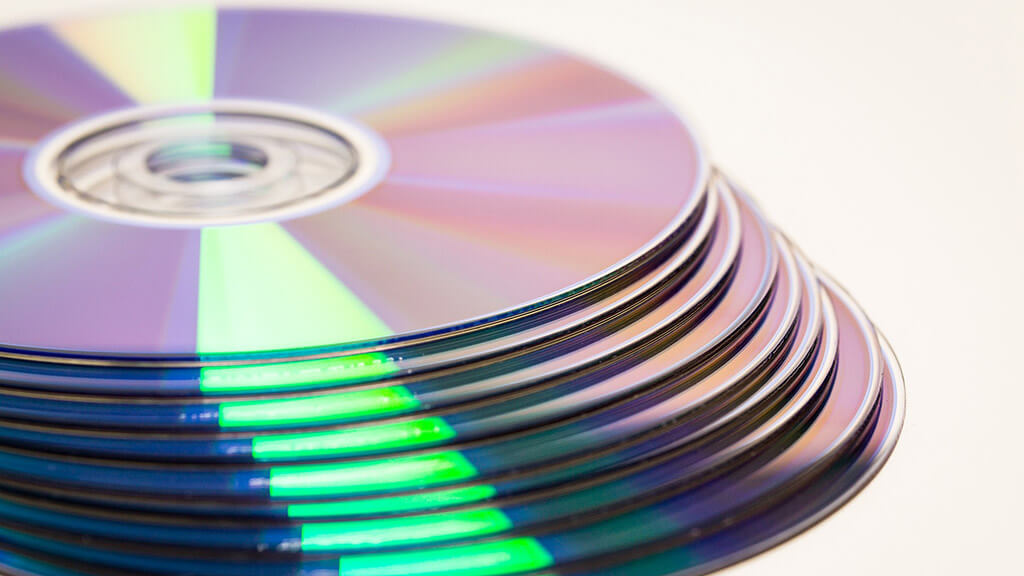 (Click here to see stock prices for the companies mentioned in the article)
Market research firm Kantar reports that HMV, Game, Tesco, Asda and Sainsbury's are all feeling the £50m year-on-year fall in quarterly sales (to the end of June). Total sales fell by 19 percent, from £263.9m to £214m.
HMV has closed 27 of its outlets this year, and took the biggest knock to market share: from 17.7 percent to 14.4 percent. Tesco recently announced 4,500 job cuts, and saw its market share drop from 10.3 percent to 8.3 percent year-on-year. Asda and Sainsbury's both recorded a fall in their market share.
Amazon, meanwhile, has increased its market dominance and accounts for a quarter of all cash purchases of physical entertainment products in the UK. US online sales giant eBay has also significantly increased its market share.
In the DVD market, sales fell 28 percent, or £31m, from over £111m to around £81m. Kantar says older generations are now more tech-savvy and are becoming confident at using streaming platforms.
Streaming music providers such as Spotify are also on the up. The Swedish company reported revenues of just under €1.5bn for the fourth quarter of 2018, up 30 percent year-on-year.
Publicly traded companies in this story:
| | |
| --- | --- |
| Game | GMD 29.75 0.00 0.00% |
| Tesco | TSCO 281.10 +0.70 +0.25% |
| Sainsbury's | SBRY 254.10 +5.70 +2.29% |
| Amazon | AMZN 1,724.42 +11.19 +0.65% |
| Spotify | SPOT 171.71 -0.77 -0.45% |