By RICHARD THOMAS
SALES of electric vehicles rose by 43 percent last year — while overall car sales slumped by 20 percent.
The boom is on, and while one of the biggest barriers to EV uptake has been charging times, that changed in recent days with the unveiling of a battery prototype that can be charged from empty to full — in just five minutes.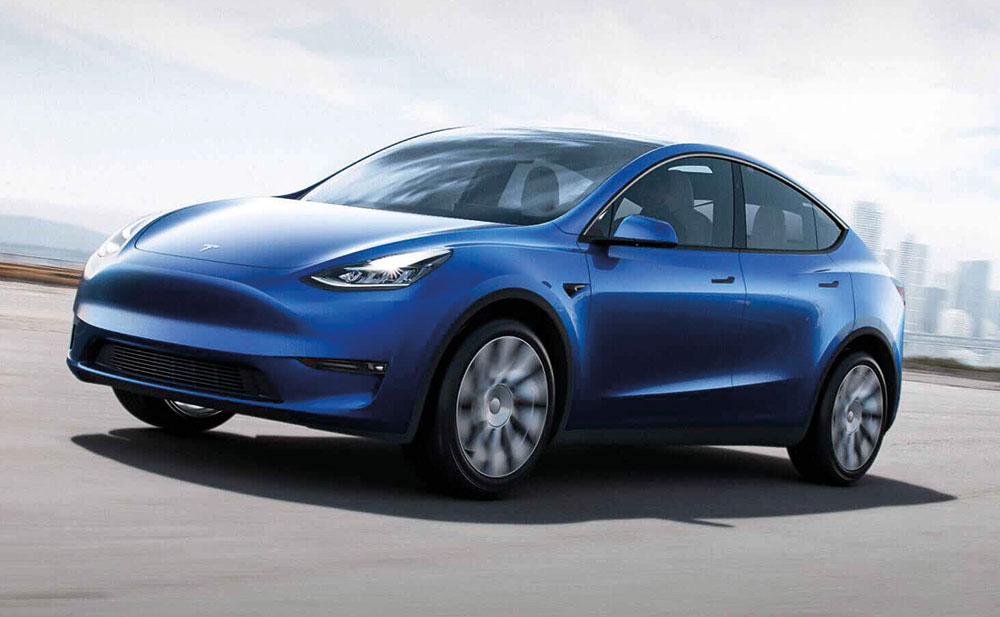 The announcement by Israeli firm Store Dot changes pretty much everything in the EV world, bringing swiftness to charging times that rivals the time it takes to fill a fuel tank. Store Dot claims to be ready to demonstrate the new technology to car manufacturers.
The batteries are based on existing Li-ion technology, but use materials that are more stable and less flammable, thus safer. They're not expected to increase the overall price of EVs either, as they are based on the same technology and manufacturing processes — and the materials used are no more expensive.
***
GLOBAL car company General Motors (GM) launched a new marketing campaign in early January, entitled Everybody In.
The aim is to excite a new generation of buyers, accelerate EV adoption and demonstrate GM's position in the electric sphere. It's based on the Ultium battery platform, said to be capable of taking you 450 miles on a single charge… or get from zero to 60 in three seconds — choose your performance statistic.
The platform will be used throughout GM's range, including the Hummer EV, so mileage and performance will vary according to model. Deborah Wahl, GM's global chief marketing officer, said the company had the solutions, capability, technology and scale to put everyone in an EV. "Our new brand identity and campaign are designed to reflect this," she said.
***
NORWAY has long been a world leader in EV uptake, a trend that continued in 2020: market share rose to 54 percent of all new car sales, up from 42 percent in 2019. Charging infrastructure supplier ABB recently installed its 1000th DC fast charger there, and spokesman Frank Muehlon said his company was proud of the role it played in supporting Norway's energy revolution. "It has pioneered the early adoption of EVs and green public transport networks," he said, "and we're confident other European countries will see this as a positive blueprint for sustainable infrastructure."
ABB has unveiled a partnership with fuel cell manufacturer AFC Energy to make chargers linked to hydrogen fuel cells for off-grid locations. "That allows a much wider reach of e-mobility based on clean energy," Muehlon said.
***
The EV MARKET in China has been steadily growing for a while now, with global players such as Tesla competing with local start-ups. Xpeng and Li Auto both had IPOs in the US in 2020, raising over $1bn each, while Nio's share price rose by about 1,000 percent over the year. Electric car companies have been renting premium retail space in shopping malls to attract younger people — a trend likely to help commercial property developers reeling from the pandemic.
Chinese financial firm Guosen Securities has analysed the costs of building the Model Y car produced in Tesla's Shanghai Gigafactory and determined that its gross margin is almost 30 percent. That's around three times the industry average of eight to 10 percent for luxury vehicles. Tesla remains a strong force in the Chinese market; demand for the Model Y is high, and the Model 3 dominated sales figures throughout 2020.
Cities such as Shenzhen and Beijing may lead the world in the uptake of electric buses, but according to Argentina-based emobility website Portal Movilidad, Bogotá, Colombia is hot on their heels. It has ordered 596 e-buses from Chinese manufacturer BYD Auto. These will take the total fleet up to 1,485 — the largest of any city outside of China.
***
FOLLOWING the UKs departure from the EU, its car manufacturers will have to abide by rules of origin for products to be exported tariff-free into the EU.
After a six-year grace period, a substantial proportion of the components must be sourced from the UK or EU to avoid tariffs. Rules of origin are a standard part of modern trade deals, but appear to have taken the UK by surprise.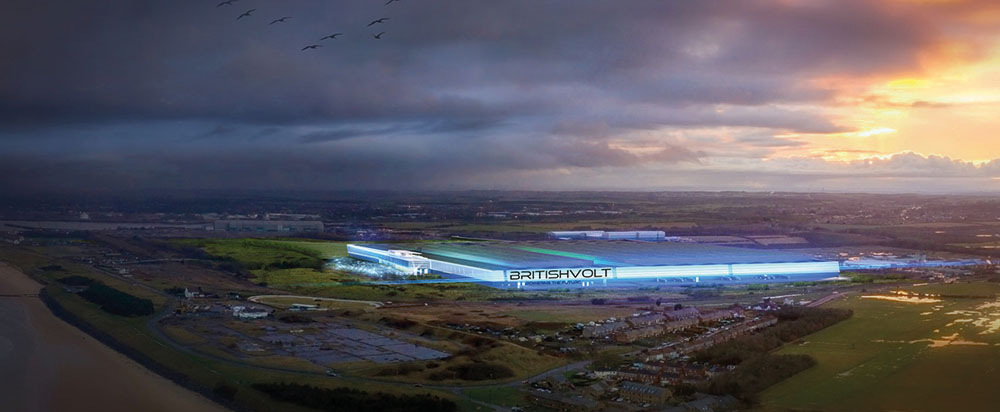 The biggest obstacle is the battery supply. Nissan makes the batteries for its Leaf model in the UK, but most of the rest of the UK supply comes from Asia. The new rules have come at the right time for startup Britishvolt, which has unveiled plans to build a battery factory in northern England. It hopes to start producing lithium-ion batteries there by the end of 2023. In fitting irony, the factory is to be built on the site of the former coal-fired power station in Blyth, Northumberland.
***
RENAULT is expanding its range of all-electric trucks. These are available from 3.1 to 26 tonnes GVW, with ranges of up to 400km depending on model and configuration.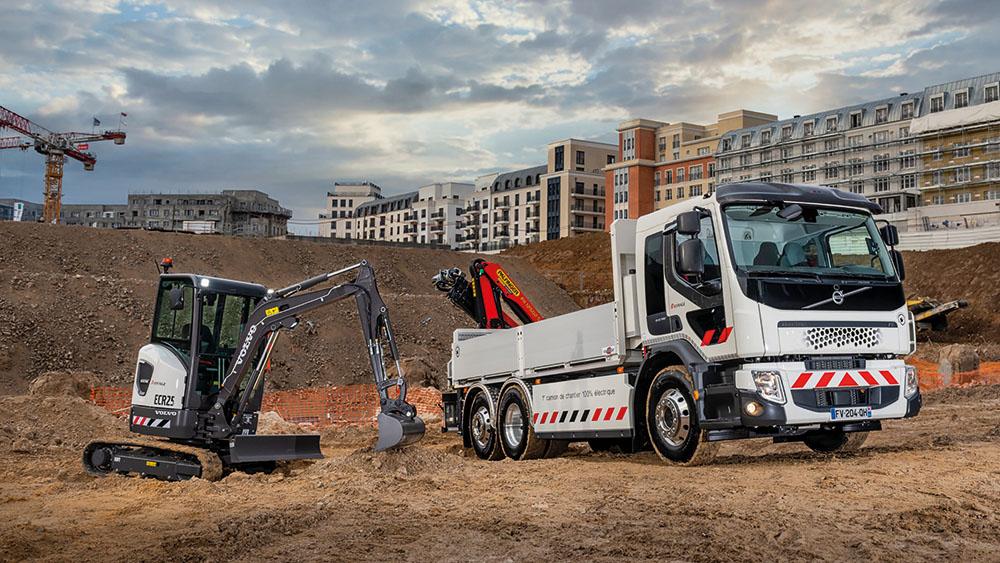 Volvo has supplied an all-electric fleet of trucks, an electric crane and an electric excavator to French contractor Effiage, which is building the Grand Paris Express rapid transit system. "Make no mistake, electric machines are not going to remain a niche product area" said Melker Jernberg, president of Volvo CE. By 2030, the firm hopes over a third of the machines sold by the group to be electric.
***
DOWNUNDER, an Australian company (duh), has unveiled the world's first electric air ambulance. AMSL Aero launched the prototype of its Vertiia craft in Sydney last November. It takes off and lands vertically, but once airborne flies using conventional fixed wings for greater speed and energy efficiency.
Unlike aeromedical planes that require a runway, the company says, Vertiia will carry patients directly from any location straight to the hospital, significantly reducing the complexity and time transporting vulnerable patients.