BV's JASON AGNEW continues his series on the United Nations' Social Development Goals. In this issue, he dissects and discusses SDG4.
SDG4: QUALITY EDUCATION
NELSON Mandela once stated that "education is the most powerful weapon which you can use to change the world".
Mandela went on to claim that no country could really develop unless its citizens were educated, and the alignment of literacy and economic performance around the world certainly seems to bear that out.
What do we mean by education? The etymology of the word comes from the Latin educare, to lead out or bring up. In Spanish, bien-educado means well brought-up or well-mannered, rather than well taught. The same is true for other romance languages.
While it is indisputable that our parents teach us a great deal, the UN's Sustainable Development Goal 4 of Quality Education aims at ensuring inclusive and equitable quality education, and promotes lifelong learning opportunities for all. It refers specifically to schooling and accessibility to learning institutes.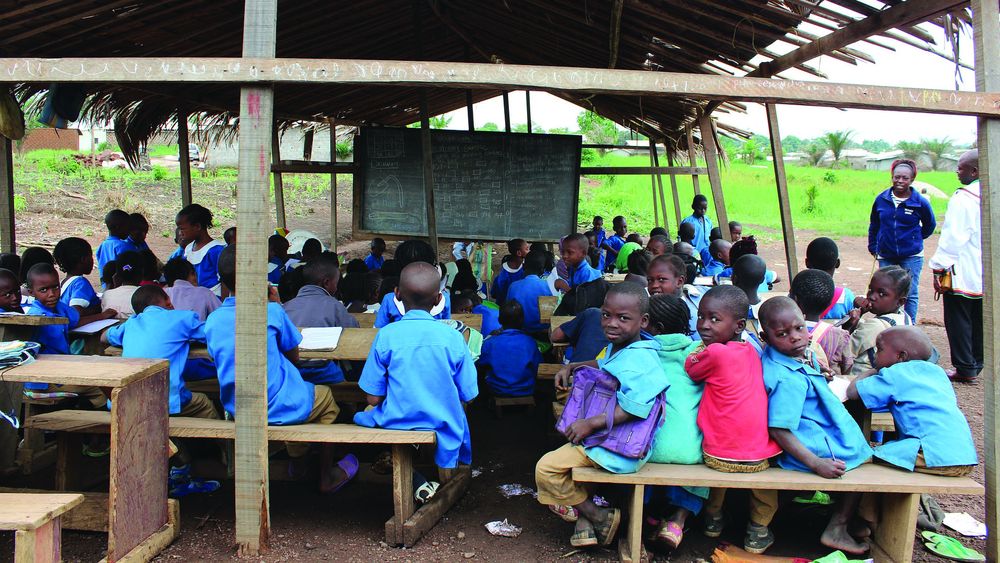 Although literacy rates and other indicators have improved massively in the last half-century, the world certainly cannot afford to rest on its laurels: over a quarter of a million children and youths aged six to seventeen were still out of school in 2017 and 750 million adults — two thirds of them women — remained illiterate. Discrimination against females is prevalent in nearly all societies, even where it is technically illegal, and exacerbated in some countries and cultures. In developing countries, one in four girls is not in school.
Progress has also been tough in some developing regions due to high levels of poverty, armed conflict or other emergencies. Poverty is again the great divider, as children in many poorer nations must work to support the family, ensnared in a poverty trap.
There has been good news; Sub-Saharan Africa made the greatest progress in primary school enrolment among all developing regions — from 52 percent in 1990, up to 78 percent in 2012. But children from the poorest households are up to four times more likely to be out of school than their wealthier compatriots. Disparities between rural and urban areas also remain high.
The recent outbreak of Covid-19 has highlighted these inequities as poorer countries find themselves struggling to offer the most rudimentary online education to their young. In wealthier societies, it has been difficult for children from disadvantaged households, where children have to share laptops or do not have space into study. By April 2020, 1.6bn children were out of school, and the 370m who rely on school meals have had to seek daily nourishment from other sources.
Indeed, the pandemic risks jeopardising many of the hard-won gains made over past decades in improving education. It makes it highly unlikely that the objectives will be met by 2030.  The UN's Decade of Delivery has certainly got off to worst possible start.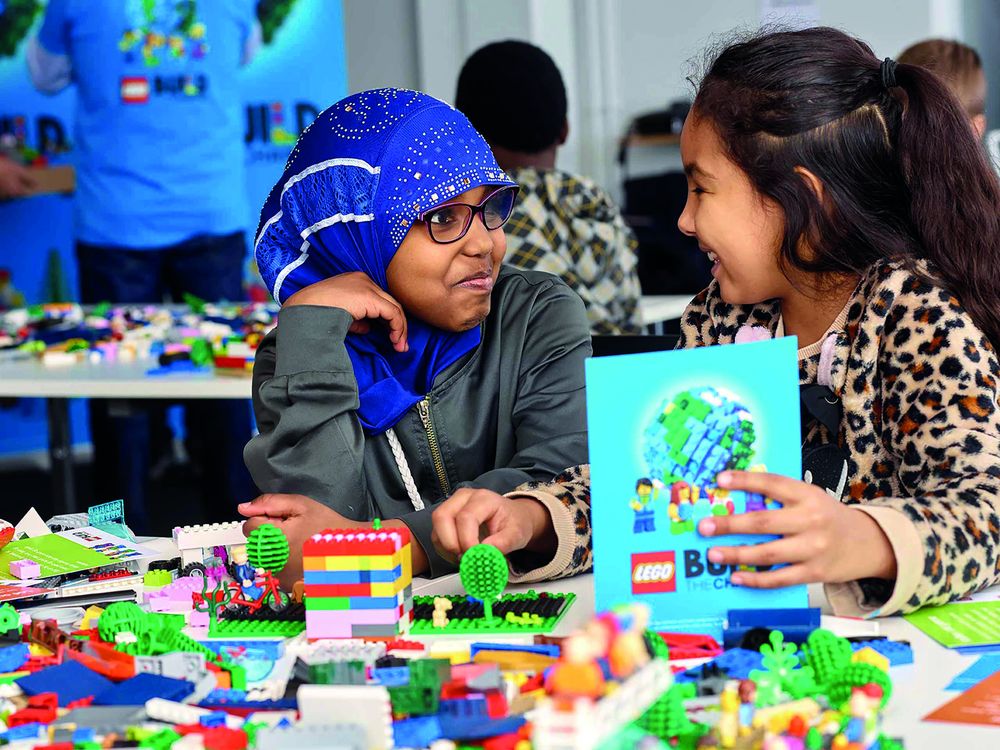 Many companies have lined up to help and Lego claims to have been the first toy company to sign up to the UN Global Compact way back in 2003. By 2018, the company was claiming to have reached 840,000 children in sponsored communities in 26 countries in its Learning Through Play initiative. The Danish enterprise, whose name comes from LEg GOdt or "play well", donated over 500,000 LEGO sets in 2018 — and more than 250,000 children participated in its Build the Change programme. This inspired initiative encourages children to use the famous bricks to express their ideas on how to create positive change for their society and environment.
In Monterrey, Mexico, over 17,000 children and their families gathered and constructed ideas on how to improve their local parks and play areas. Lego believes that the internet takes away an important part of childhood (it would be cynical to ponder how much it gains from online advertising) and believes that its simple products can stimulate learning and play.
In these testing and traumatic times, let us hope that children (and indeed adults) can get back to doing that as soon as possible.