AMAZON founder and CEO Jeff Bezos is launching a £770m bid to bring India's SMEs online.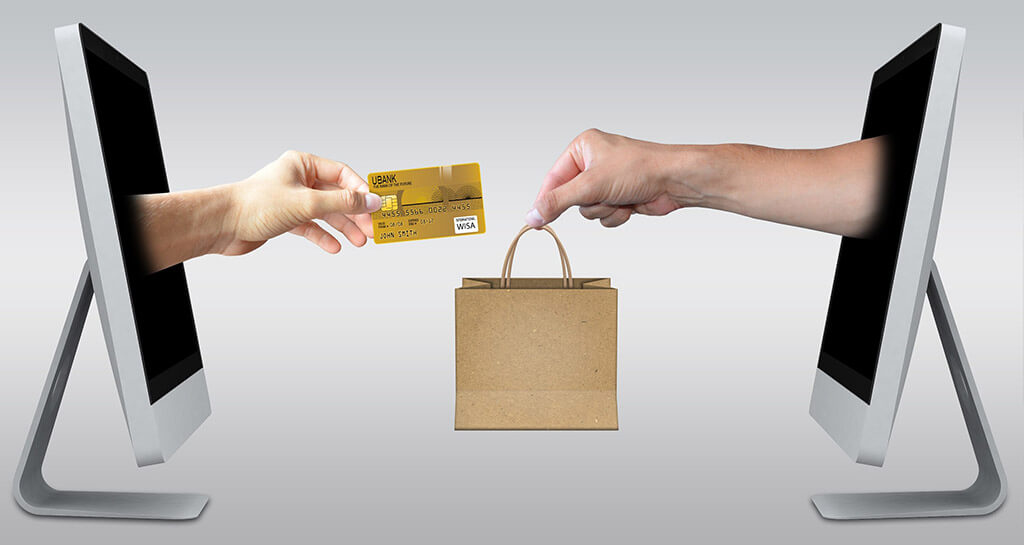 Bezos said his firm will invest the sum — a round $1bn in US currency — digitalising SMEs to allow them to sell and operate online. Amazon expects to promote and export Indian-made goods worth $10bn by 2025, and is committed to an eventual investment of $5.5bn.
Bezos is in New Delhi for an e-commerce summit, and declared that Amazon would put its mighty shoulder to the export wheel. But his trip to India comes with criticism from many of the country's small business owners.
Traders in 300 cities are demonstrating against what they see as Amazon's "negative impact" on the local retail market. They say Amazon is putting them out of business by offering discounted products and favouring a few "big sellers".
The Competition Commission of India (CCI) has launched a formal investigation into Amazon and the Walmart-owned Flipkart, the two main players in India's e-commerce market.
The regulator said it would study discounts, preferential listings and exclusionary tactics that Amazon and Flipkart are alleged to have used.
Amazon denies the allegations and Bezos remains upbeat. He says an India-US alliance would be most important of the 21st century — which he referred to as "the Indian century".
He praised India's dynamism and energy and described it as a key market. "This country has something special, and it's a democracy," he said.