Sky buy out delayed as UK Government intervenes amid calls for investigation over White House 'fake news' story…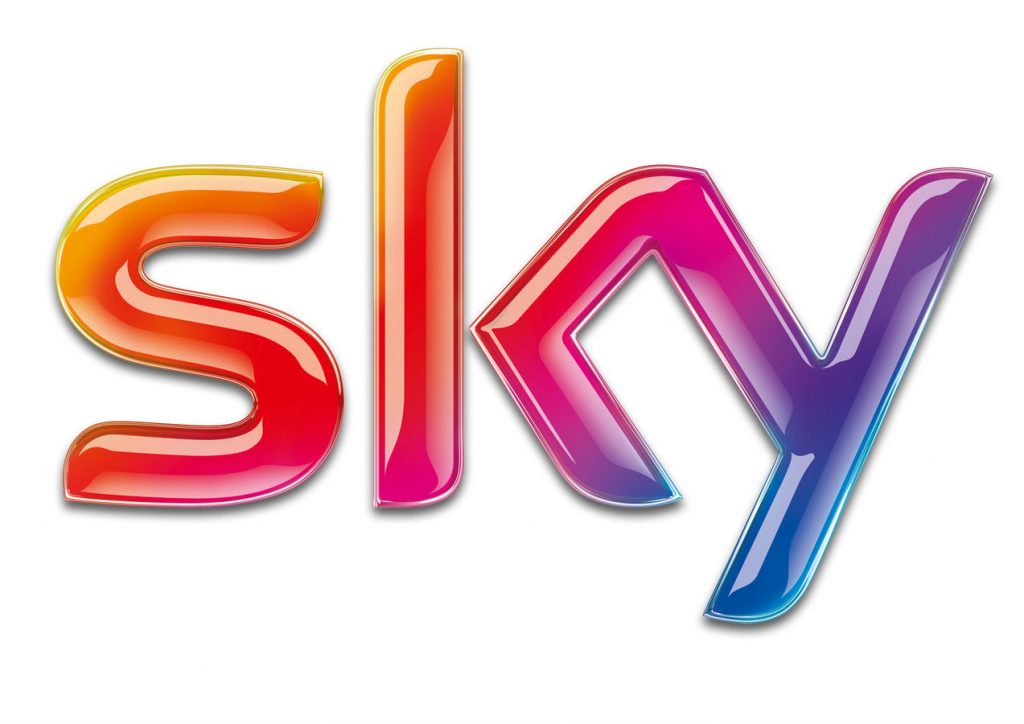 THE drawn-out takeover of broadcaster Sky by media mogul Rupert Murdoch has hit the rocks after the British government urged regulators to 'look deeply' at the Australian's potential breaches of broadcasting standards.
Whitehall's Department for Digital, Culture, Media and Sport intervened as regulatory body Ofcom was called in to investigate whether or not the Murdoch family were suitable buyers of the 26-year-old company.
Murdoch has come under fire over allegations that Fox News had conspired with White House officials on a story that was said to be riddled with fabricated quotes. The UK government insists Murdoch's Fox News be thoroughly investigated over the issue before any takeover can go ahead.
According to a law suit filed against Fox News, the White House had knowledge of, and encouraged the publication of a fake news story earlier this year about the 2016 murder of Seth Rich – a member of the Democratic National Committee staff.
The lawsuit has been raised by private investigator Rod Wheeler who is claiming Fox met with Sean Spicer (then White House press secretary) and delivered an advance copy of the story to President Donald Trump. Wheeler claims Fox attributed fake quotes to him claiming Rich was connected to email hacks at the DNC that would go on to sabotage Hillary Clinton's election campaign.
US group '21st Centruy Fox' – currently owned by Rupert Murdoch with his sons Lachlan and James – is hoping to buy the remaining 61% of Sky which it currently does not control. The bid is worth around £11.7bn.
The UK government halted the deal going through, saying it had been handed submissions "that raise new evidence which requires further clarification" about Ofcom's detailed assessment of the potential buyout.
Karen Bradley MP, Secretary of State for Digital, Culture, Media and Sport, was preparing to refer the takeover to the CMA (Competition and Markets Authority) to examine media plurality, but in light of new evidence has now contacted Ofcom for further advice.
A spokesman for the MP's department said Murdoch's takeover would be subject to intense scrutiny before any further progress could be made on the massive deal.
"Any referral decision by the Secretary of State must be taken on the basis of a valid assessment of all the relevant evidence," a statement said.
"For this reason, the DCMS has asked Ofcom to advise on a number of points arising from these representations."
The hold-up is the latest in a series of delays to jeopardise Murdoch's ambitions, and it is expected to be a drawn-out process. The CMA investigation itself could take more than six months, and even that may just be the prelude to further negotiations between the Fox corporation and the UK government.
As an appeasement to the DCMS concerns, Murdoch has tabled a set of independence safeguards as an attempt to skirt around a thorough CMA review. However, the UK government has rebuffed any attempts to use bargaining chips.
Meanwhile, Fox is still seeking majority shareholder approval with a court-backed arrangement that will give them more leverage, assuming they do manage to return to the negotiating table.
Furthermore, Ofcom aren't due to respond to the DCMS until September, Fox's shareholder approval may take around 12 weeks, and Murdoch faces months and months of investigations and inquiries.
It all means Fox aren't just risking the entire Sky deal, but they're also putting themselves in the crosshairs of an expensive discontinuity clause. If the deal has not established regulatory approval by August 2018, Murdoch will be facing a £200m break fee.