Commercial proptech is facing challenges and changing demands, writes PAULIUS KVEDARAS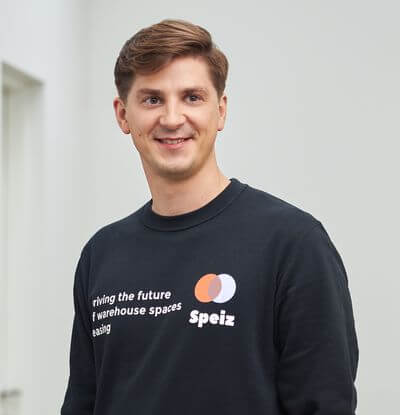 THE RECESSION is raising interest rates, causing property yields and prices to shrink.
With reports of a warehouse vacancy rate of just three percent in the UK, a strain on supply chains will be felt as SMEs across Europe scramble to find storage space — in competition with larger retailers storing excess inventory leftover from the pandemic.
But with news of big brands such as Amazon downsizing to cut costs, there could be an opportunity for smaller businesses to regain their foothold.
The brokerage market has been broken by analogue technology, expensive fees, and inefficient rental processes. In 1995, businesses would reach out to brokers through classified ads to find commercial properties that met their leasing requirements.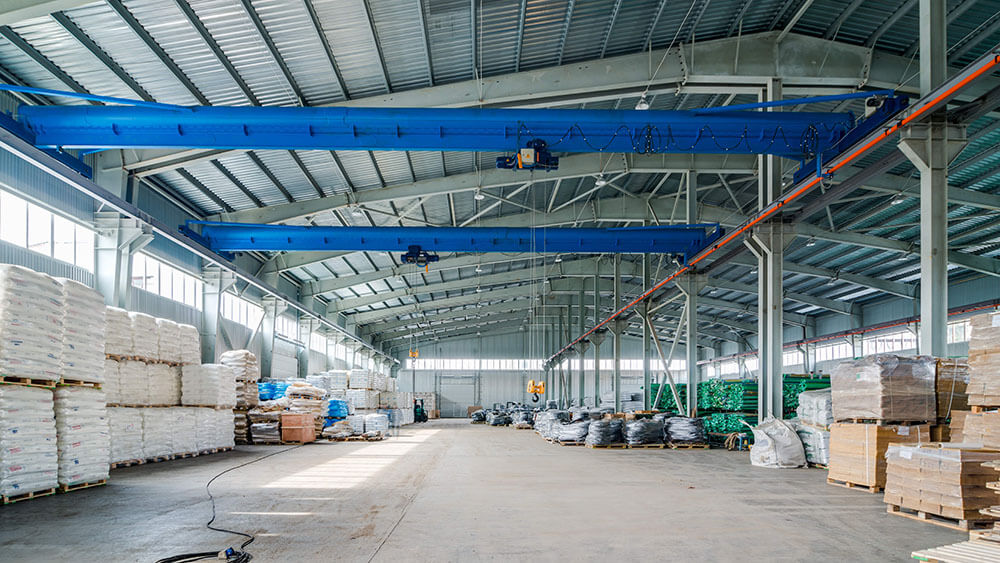 In 2023, the process hasn't changed much.
The brokerage market can be overwhelming, expensive, and time-consuming. In Norway, brokers take on average 12-15 percent commission of the first contracted year between tenants and suppliers. In the UK, brokers take eight-10 percent.
For suppliers, this affects the final cost and causes problems of unnecessarily high rents.
For landlords, finding a tenant can be broken down into three stages: tenant/supplier KYC, needs/requirement analysis, and contract negotiations. Landlords communicate through a middleman across many channels, which causes a lag in the search process that doesn't support suppliers. It takes 45 minutes to interview each tenant, not including viewing, post-viewing communications, and negotiations.
In a digital age where homeowners can find tenants through apps like Airbnb and tourists can find flight tickets through Skyscanner in seconds, it's hard to see why the same isn't true for commercial property owners.
The inflationary pressures caused by the recession mean warehouse contracts are being terminated as businesses struggle to pay increased rent prices. Downscaling in a recession means businesses need to move fast and effectively. The last thing they need is more hurdles to finding new warehouses.
The current state of the brokerage market adds to the growing list of worries. Analogue technology is slowing them down. But recessions necessitate change, and a new form of demand for warehousing will emerge.
Businesses that rented out warehouse space during the pandemic now realise there's an opportunity to tap into a book-when-needed model, rather than owning excess assets.
This will spur the growth of repurposing, turning retail and office space into warehousing. This means more contracts for commercial property. The supply of new contracts should increase as non-traditional real estate looks to become prime property — and businesses can shift to newer properties.
SaaS-enabled solutions using AI are fixing the cracks in the brokerage market, cutting time and cost by up to 80 percent. Data-driven algorithms will match properties to tenants and support new location searches.
In this process, the algorithm aggregates overall commercial real estate building data to find optimal matches, allowing businesses to make informed decisions.
The success of ride app Bolt demonstrates the benefits of SaaS-enabled marketplaces. With Speiz's solution, Bolt found warehouse space matching its charging and location within days. Market data was aggregated and Bolt was offered a warehouse that was not on the open market — it had been scheduled for demolition.
A lack of transparency and shrinking margins has defined the brokerage market for decades. But with new technology showing a better and more efficient way forward, the proptech revolution has already begun. Commercial property leasing is overdue for an overhaul and SaaS enabled marketplaces are leading the charge.
Paulius Kvedaras is CEO and co-founder of Speiz.