AN AI-DRIVEN drug-discovery company in the UK has entered a joint initiative to advance compounds that could treat COVID-19.
Oxford-based Exscientia has teamed-up with Diamond Light Source, the UK's national synchrotron facility, and American company Calibr, a division of Scripps Research.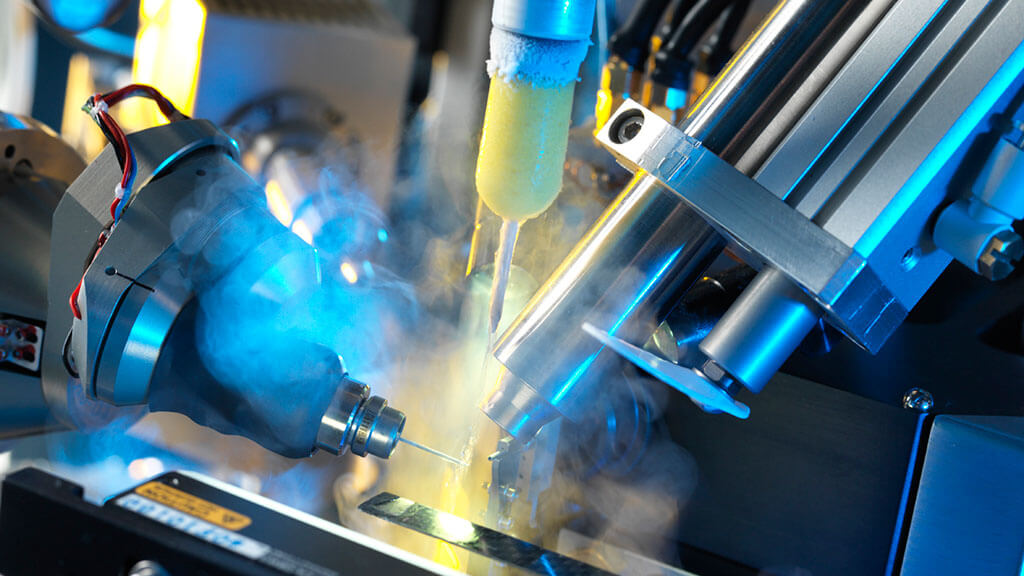 Exscientia has been given access to Calibr's collection of 15,000 clinically-ready molecules, including previously launched drugs and additional compounds, all of which have passed pre-clinical safety studies. The collection, funded by the Bill & Melinda Gates Foundation, will be shipped from the Scripps Research in La Jolla, California, to Exscientia's Oxford base.
Advanced biosensor platforms will be applied to rapidly screen potentially beneficial molecules against key viral drug targets of SARS-CoV-2, the virus responsible for COVID-19. Priority targets include the 3CL protease, the NSP12-NSP7-NSP8 RNA polymerase complex (vital components for viral replication) and the virus's SPIKE protein, which interacts with the human cell receptor ACE2 to access.
Martin Redhead, doctor and head of Quantitative Pharmacology at Exscientia, will spearhead the analysis. "Given the ever-expanding scale and speed at which COVID-19 is spreading, the initial priority is to search for any existing drug that can be repurposed to protect the human population," he said.
Dave Stuart, director of Life Sciences at Diamond Light Source and MRC professor of Structural Biology at the University of Oxford, is co-ordinating the efforts with doctors Martin Walsh and Jonathan Grimes. "By being able to start with (existing) molecules, we can move more rapidly to clinical trials, and potentially an initial treatment," Stuart said.
The collaborators have been working together since January to produce viral proteins, initiate drug screening and investigate anti-viral drugs at atomic level in order to provide seed data for the AI algorithms.