DATA Subject Access Requests (DSARs) are costing UK businesses £72,000 to £336,000 — each — every year.
A DSAR is when an individual demands that a company show all the data it holds on them. Complying with such a request — as business owners are legally obliged to — can be a costly process.
Analysis from the Data Privacy Group shows UK companies are handed an average of six DSARs each month — and it can be up to 28. With each request worth around £1,000, that adds up.
The number of DSARs a company receives is often a reflection of dissatisfaction in its workforce or customer base. The pandemic has contributed to a rise in requests, with the furlough scheme and redundancies as primary motivators.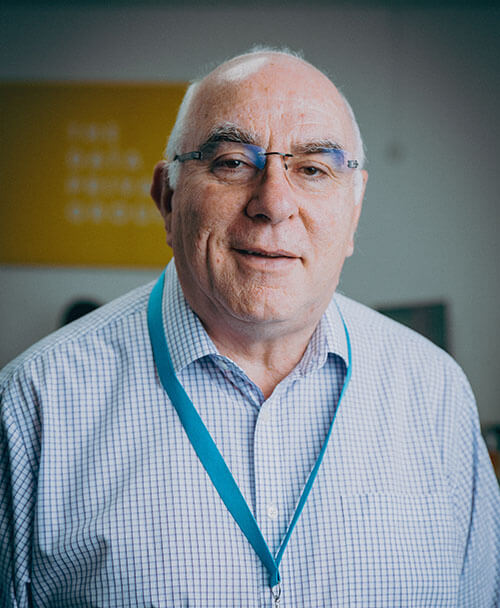 Many organisations are put off privacy programmes because of initial up-front costs, but the Data Privacy Group's co-founder Peter Borner warns that the cost of non-compliance is higher.
"Over the course of the pandemic, we have seen a rise in the number of DSARs being made, which in our experience is often the result of unhappy employees or customers.
"By enlisting the support of an operationalised privacy programme, business owners can be confident they are managing their incoming requests in an efficient and compliant way. For instance, understanding which information they are obligated to share, and which they are not."