THE HOUSE of Lords Communications and Digital Committee is calling for essential action and the creation of a cross-governmental unit to end digital poverty.
Thomas Lowe, head of policy and communications for the Digital Poverty Alliance (DPA), highlighted to the House of Lords the need for a Digital Inclusion Strategy, actions on social tariffs, and support for those lacking essential skills.
The committee is now backing those recommendations. It says the ambition for the UK to become a "tech powerhouse" can't be achieved without digitally inclusive communities and support for households to gain basic digital skills.
The committee calls out "political lethargy" and has pledged to work more closely with groups such as the DPA.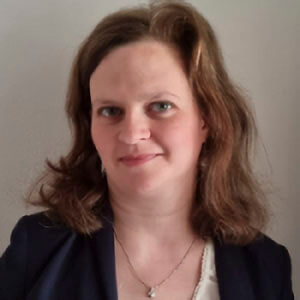 The interim CEO of the DPA, Elizabeth Anderson, said: "We live in a digital economy, where participation in basic daily activities — that many of us take for granted — requires access to, or skills relating to, technology. For many, this is a given. However, there are 11 million people across the UK who are experiencing digital exclusion, and this means lacking access to equipment, connectivity, or skills … More must be done."
She said it was encouraging to see the House of Lords Communications and Digital Committee's report on digital exclusion. "Action must be taken to address this nationwide issue."
Broadband coming to the countryside
RURAL UK homes and businesses are set to benefit from £318m in government funding to deliver digital infrastructure.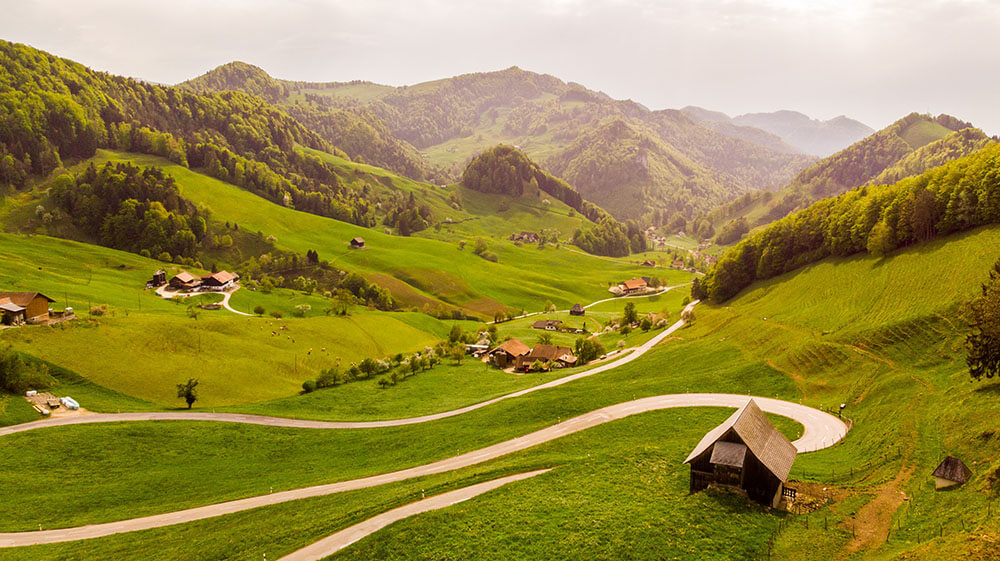 Minister for Data and Digital Infrastructure, Sir John Whittingdale, said access to broadband was "key to the government's plans for driving economic growth and levelling-up communities".
Independent full-fibre provider CityFibre will deliver infrastructure for 218,000 homes and businesses in Norfolk, Suffolk and Hampshire. It's all part of Project Gigabit, the government's £5bn broadband roll-out.
Broadband services over a network capable of supporting speeds of up to 10Gbps has jumped from six percent at the start of 2019 to 76 per cent.
Elizabeth Anderson of the Digital Poverty Alliance said a lack of broadband coverage "has a detrimental impact on people's daily lives", preventing them from accessing core services.
"(I)t is important that affordability on a sustainable basis is considered alongside any broadband rollout to make it truly accessible," she said.