By LUCY TROTT and KATIE PHILIPSON
THROUGHOUT the pandemic, a steady stream of government support was made available to prop-up businesses.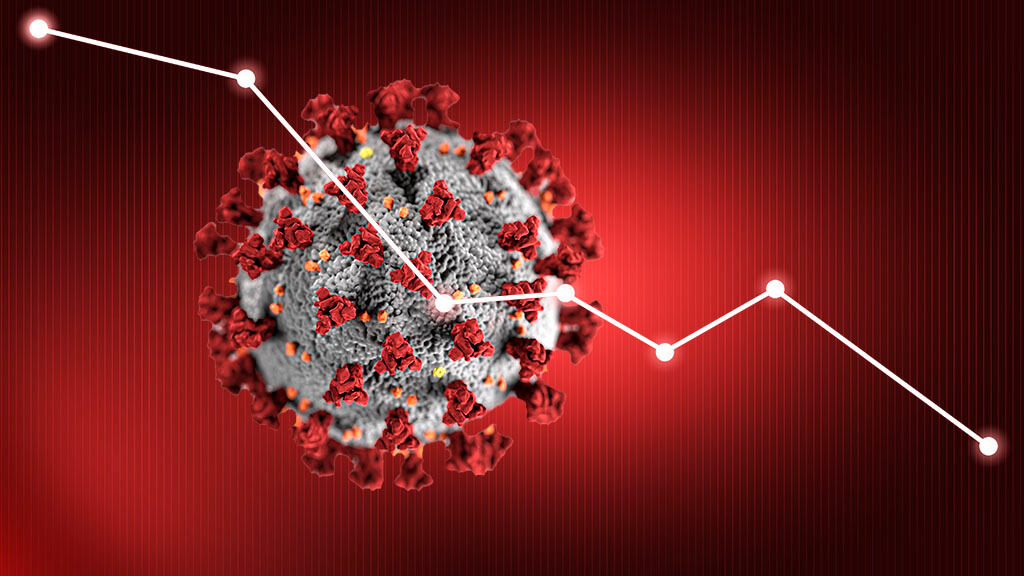 As we move towards a New Normal, those support packages are being scaled-back. Many businesses are still recovering from the shock of the last 18 months and, with high levels of historic debt as an additional burden, are not yet back to full financial health.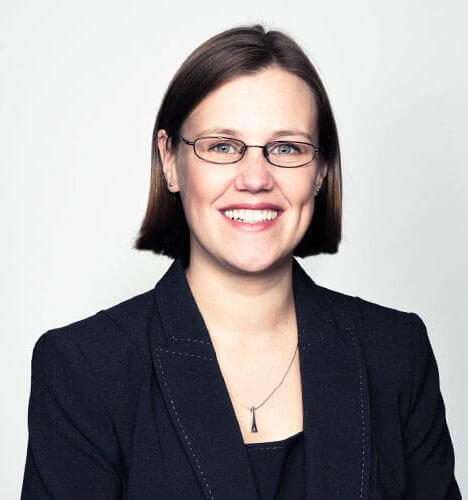 Recent figures show a third of small businesses are now "highly indebted" with debt levels more than 10 times their cash balances. This may go some way to explain the latest quarterly insolvency statistics, which show a 17 percent increase in company insolvency figures since Q2 2021, representing an increase of 43 percent from the same time last year.
On October 1, 2021, the wide-scale restrictions on creditor winding up action were largely relaxed, allowing creditors with debts of at least £10,000 to issue winding up petitions, with some limited protections remaining. Commercial rent arrears are still "excluded debt", for which winding-up is not currently available, but even that protection will be further limited under the Commercial Rent (Coronavirus) Bill currently before Parliament.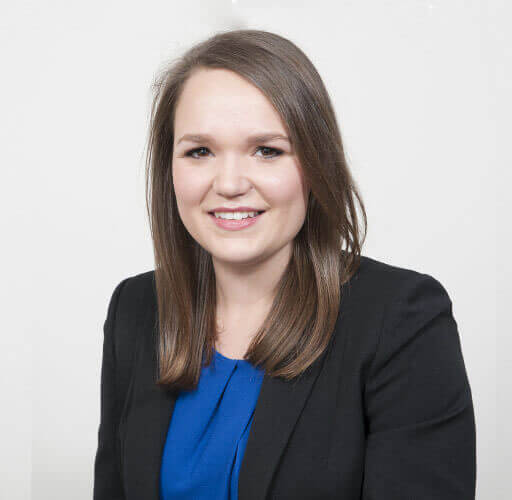 Under the Bill, it is proposed that only certain protected rent debt (relating to periods of business closure during the pandemic) will be ineligible for winding-up to provide the parties with an opportunity to either reach an agreement or enter into arbitration.
As directors proceed with caution, they may find themselves needing to balance the interests of the business, shareholders and other stakeholders — including creditors. With low interest rates, shareholders will increasingly look to secure returns on non-cash investments.
Shareholders may be unwilling to invest further through rights issues or open offers depriving businesses of the support they need.
The current trend towards ethical investments and the impact of COP26, ESG and CSR will probably result in closer shareholder scrutiny. Good corporate governance is a "must" not a "nice to have".
Rather than being overly ambitious, directors would be well advised to focus on the possible, rather than the impossible, and deliver on their promises to head-off shareholder discontent.
The arrival of Q4 and the withdrawal of government support may herald the commencement of "disputes season". This would not be surprising given the pressure from creditors and shareholders as well as looming investigations into bounce-back loans and furlough fraud.
Some disputes may be short-lived though, depending on the progress of the Commercial Rent (Coronavirus) Bill and the prospect of compulsory alternative dispute resolution in civil proceedings (as foreshadowed by the Civil Justice Council report in August) on the horizon.
Despite the anticipated increase in disputes and the challenges of Brexit, the continuing pandemic and supply chain issues, the business world keeps turning.
Authors Lucy Trott and Katie Philipson work at law firm Stevens & Bolton