WHAT do morph suits*, digital marketing, premium vodka and garden sheds all have in common? They're just four of the things sold by Britain's fastest-growing, founder-led private companies.
The FEBE Growth 100 celebrates British business at its best, highlighting founders driving their companies to revenue and profit against a backdrop of economic challenges.
The list shows a spread of entrepreneurial success throughout the UK. London tops the list with 26 companies, with the south-east in second spot with 13. Yorkshire takes third with 11, with Scotland and East Midlands close behind with nine and eight respectively.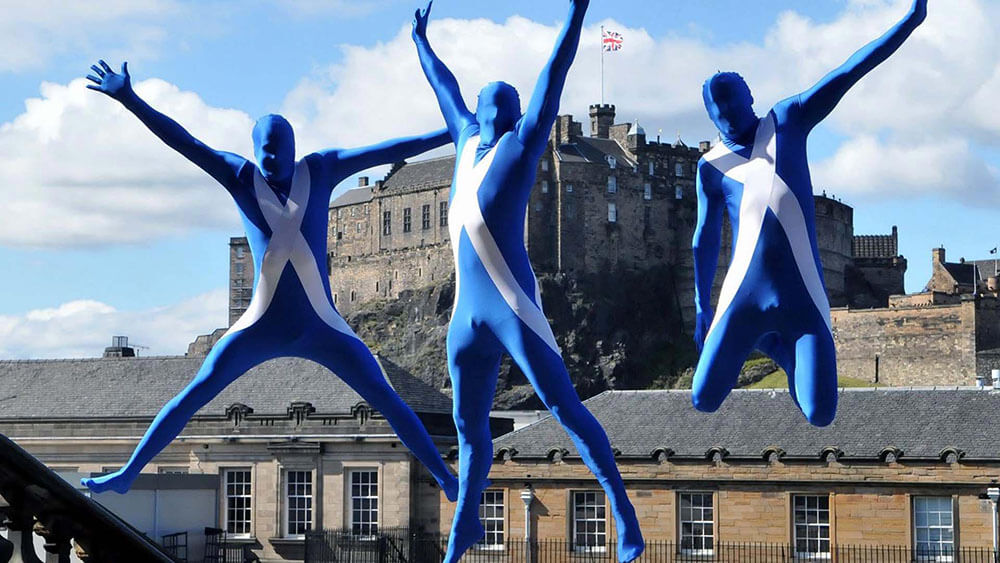 Women are the founders or co-founders of nearly a third of all winning companies. The exact ratio of men to women stands at 68 percent to 32 percent.
The top 10 are LS Productions (Edinburgh); Au Vodka (Wales); Passenger Clothing (New Forest); Creation, Golf Travel Group, 3S Money, Gift & Go (London); ISA Support Services (Birmingham); Bold Security Group (Essex) and Powersheds (Bradford).
Businesses on the list must be UK registered, independent and unquoted, meeting the following criteria:
Sales between £3m and £200m
Trading for at least three years
An operating profit in the latest financial year
Founder(s) must still be involved
The rankings were data-driven, with companies ordered according to compound annual growth rate (CAGR) in sales over the last three financial years.
Companies that made this year's Watch List include: Oddbox, Wild, Rem3dy Health and PerfectTed.
FEBE founder Charlotte Quince said that many people think that business founders just "get lucky" or have overnight success. "But we know that the journey to success is anything but smooth. The Growth 100 celebrates those who have embraced the entrepreneurial roller coaster and who are now thriving."
Former Dragon's Den "dragon" and FEBE Growth 100 ambassador, Jenny Campbell, said the aim was to celebrate these "dare-to-doers" and shine a light on their accomplishments.
FEBE (For Entrepreneurs, By Entrepreneurs) was co-founded by Charlotte Quince and John Maffioli to showcase entrepreneurship.
* If you were wondering, morph suits are spandex costumes that cover the entire body. "Start by putting your feet in, then pull up until the hood covers your face," advises the internet. We aren't sure why, either. Ed.