TWITTER shares nosedived after reports of lower-than-expected revenues and rising costs.
Company earnings per-share are at their lowest point in seven months — 17 cents, below the 20 cents analysts had expected.
But the company said it was doing well in the US market, which it considers its primary focus.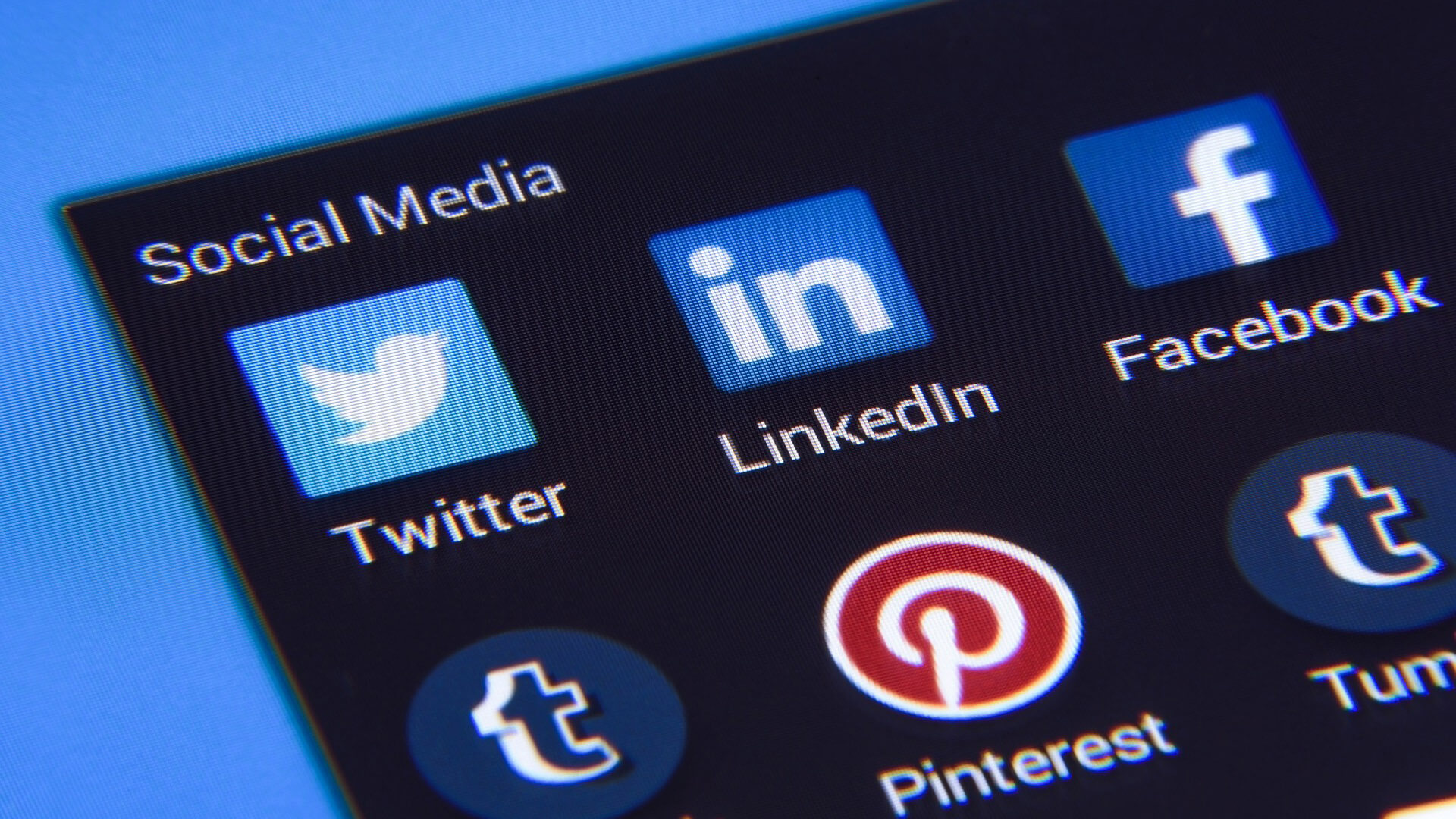 The downturn has been partly blamed on glitches in ads for Twitter's mobile apps. A bug affected the firm's ability to target users and to share data with clients.
Twitter reported revenues of $824m for the three months to the end of September, a nine percent year-on-year increase — but again less than analysts´ projections.
Profits also suffered because of rising year-on-year costs, up by nearly a fifth. Twitter´s net income for the quarter was $37m, compared to an adjusted net income of $106m for the same period in 2018.
CEO Jack Dorsey strived for an upbeat note. "We drove strong growth in monetisable DAU (daily active users)," he said, "up 17 percent year-over-year, driven by on-going product improvements.
"We continue (to improve) our ability to proactively identify and remove abusive content, with more than 50 percent of the Tweets removed for abusive content in Q3 taken down without a bystander or first-person report."