ROLLS-ROYCE is heading a consortium planning to build 16 small nuclear power stations in the UK — and create 6,000 regional jobs.
Up to 80 percent of the power station components could be manufactured in Midlands and north of England factories. They would then be assembled at existing nuclear sites.
The plans could be a lifesaver for the ailing engine-maker. Rolls-Royce recently announced 9,000 job cuts of its own — two-thirds of them in the UK — because of the effects of the pandemic.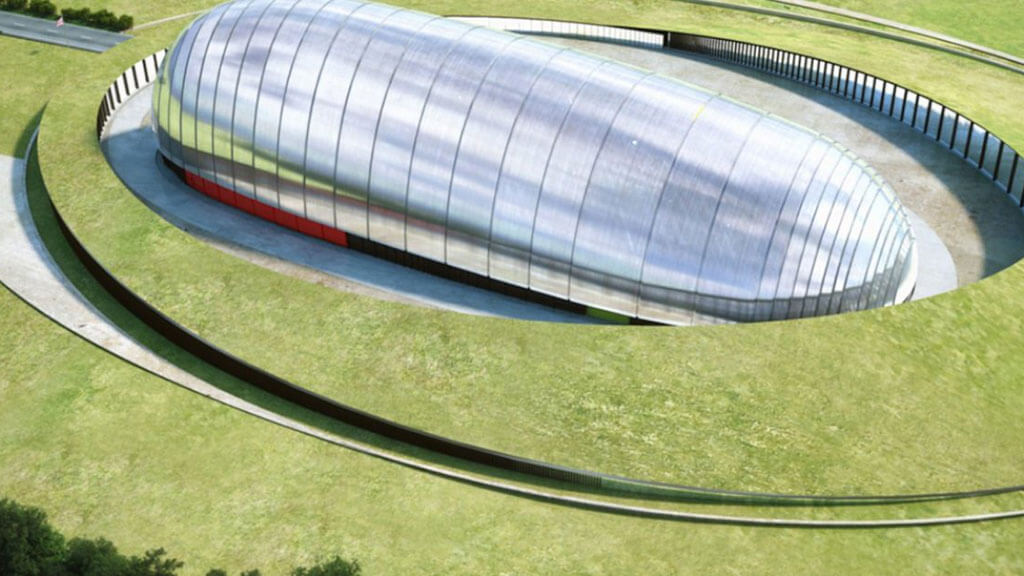 The SMR (small modular reactors) development is projected to create 6,000 new positions by 2025, and the mini power plants could provide 34,000 roles over coming years. Each power station will be able to operate for 60 years and provide 440MW of electricity, enough to power a city the size of Leeds.
The consortium includes the National Nuclear Laboratory and the Laing O'Rourke construction company. The newly formed group is hoping the government will give its full backing to the project. In 2019, it showed willing by granting £18m to fund the design the reactors. The consortium matched the funding, and is hoping to secure a further £217m.
Tom Samson has been named as the group's interim chief executive. He said the project would pave the way for the commercialisation of nuclear solutions — including fusion technology. "The fleet approach will bring huge value to the communities of which these power stations will be a part," he said, "with economic activity spanning 60 years of operation."
The anticipated jobs would be in manufacturing and assembly, supply chain, and in the companies operating the power stations. The project is being promoted as a means to help the UK meet its net-zero carbon commitments.