THE FINTECH industry is facing a talent shortage which is of growing concern — and a UK company has announced the return of a scholarship programme for higher education students.
Seopa Ltd's initiative is designed to foster greater diversity in the sector and encourage students to explore fintech as a career. It hopes to attract students from across academia — some of whom may never have considered the path as an option.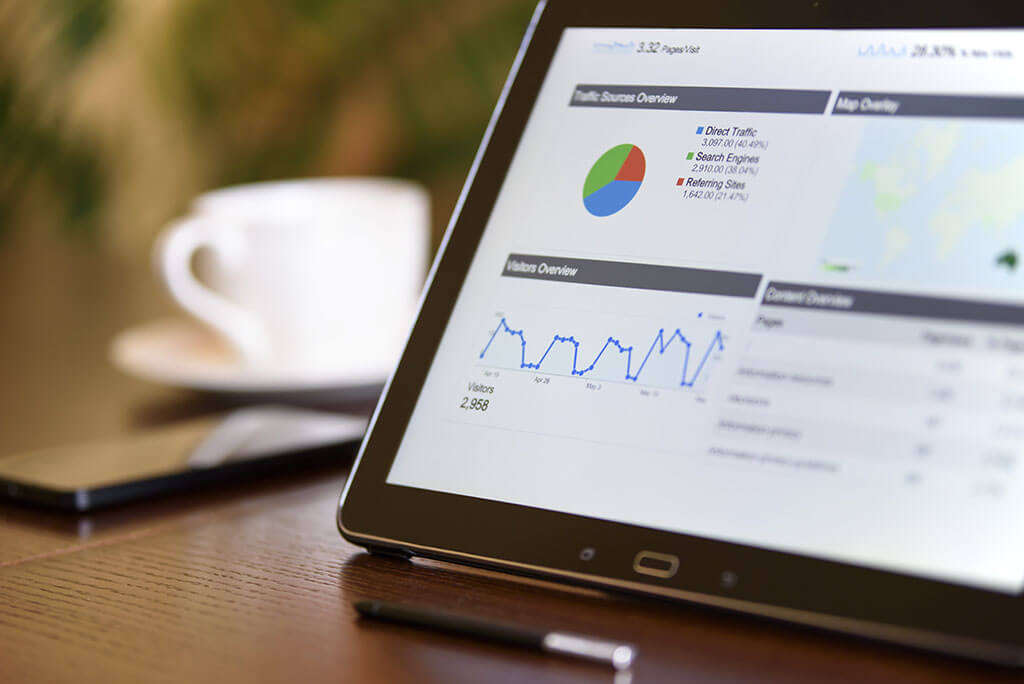 Data from the Department for Education suggests the talent shortage is the single biggest concern for senior leaders in the financial services industry. PwC's Global Fintech Report found 42 percent of financial services and technology, media and telecommunications organisations are struggling to fill positions.
British fintech firms continue to attract international investment, hitting a multi-billion-pound peak of investor interest this July. There are now 13 UK cities with 10 or more fintech companies employing more than 50,000 people, including Manchester, Birmingham, Leeds, Bristol, Cambridge, Brighton, Oxford and Newcastle.
Seopa, parent company of financial comparison platform Quotezone.co.uk, says greater diversity in the sector is needed. That's been echoed by politicians, academics and business leaders.
Fintech entrepreneur Greg Wilson said diverse teams tend to perform better — and create more sustainable growth. "The financial sector is being reinvented," he said, "and we need aspiring students to think outside the box and drive innovation forward."
The deadline to apply for the Quotezone Fintech Scholarship is December 31 this year. Full details: https://www.quotezone.co.uk/fintech-scholarship.htm.