THE UK government is considering a landmark national strategy for drone technology that could spawn jobs and drive economic growth.
A White Paper, A National Strategy for Drones Across Land, Sea and Air, was submitted by the Drone Delivery Group, an independent collaboration of 400 industry experts, commentators and stakeholders. It won support from feedback during the consultation period.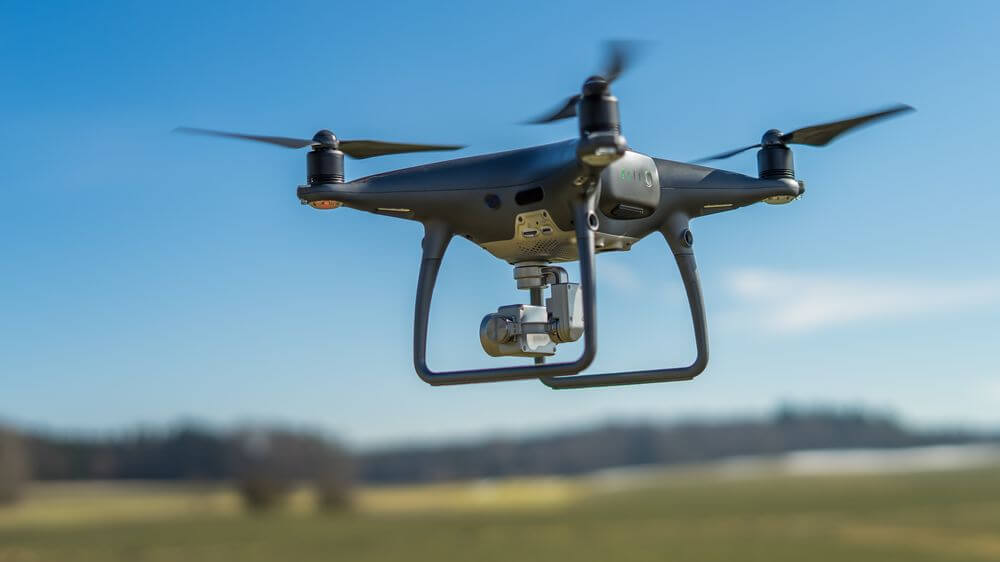 The paper unveils a strategy that, it is claimed, could bring billions into the UK economy and create hundreds of thousands of jobs. One of its aims is to harmonise the application of regulations and industry standards between air, land and maritime drones.
Drone Delivery Group spokesman Robert Garbett reviewed the Operational Delivery Committee's work in compiling the paper. "Drones have created a paradigm shift which requires an evolution in the way the UK regulates this area to avoid stifling an opportunity," he said. "We're calling on the government to lay the foundations for our industry to flourish (and) realise the benefit for generations to come."
Autonomous vehicles would be "part of our future", he said, "an integral part of the world economy, helping to shape a cleaner and more prosperous economic outlook".
Drone Delivery Group CEO John Haffenden said his organisation focused on providing the government with advice on all-domain drone operations. "This paper tackles how better to harmonise our approach to regulations and standards," he said. "Without a solid strategy, operational chaos, reduced safety and data security will be the result."
Garbett said PwC recently revised its forecast for the sector, estimating it at £45bn in contributions and £22bn in net savings to UK plc by 2030, equivalent to 1.6 percent of projected GDP "solely on the use of drones in the air".
"Consider land, maritime and air drones together," he added, "and you have a huge growth opportunity." The technology could also cut carbon emissions.