INDITEX, the Spanish owner of fashion and clothing stores Zara, Bershka, Pull & Bear and Massimo Dutti, will close up to 1,200 outlets around the world.
(Click here to see stock prices for the companies mentioned in the article)
The Covid-19 pandemic has crushed day-to-day trade in its 7,412 stores, with sales down 44 percent for a net loss of €409m in Q1.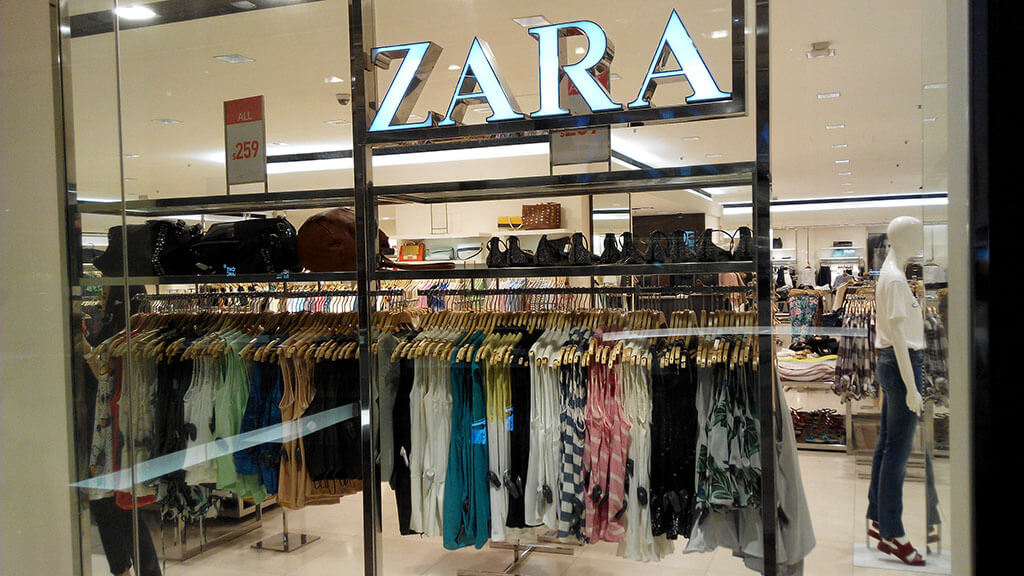 But the retailer says it is aiming to push the online aspect of its business, and with good reason: it has seen 50 percent growth in online sales for the quarter, and 95 percent year-on-year online growth for the month of April.
The 107 UK stores are understood to be less likely to be affected, with closures focusing on Europe and Asia. Inditex says defunct stores will be "absorbed" without job losses. Overall, the "headcount will remain stable", the company says, and affected staff will be offered new roles in areas such as online dispatch.
Inditex and Zara founder Amancio Ortega has said the company will spend €1bn on its online offering by next year, and another €1.7bn is earmarked for website integration, faster deliveries, and real-time tracking.
Online sales are anticipated to account for a quarter of total Inditex sales by 2022, and larger stores will act as online distribution hubs.
The company reports that a quarter of its shops remain closed. They are expected to re-open by the end of June.
Publicly traded companies in this story:
| | |
| --- | --- |
| Inditex | IXD1 34.88 -0.25 -0.71% |