BUSINESS leaders have called on UK Prime Minister Boris Johnson to deliver on his promise of a transformative National Strategy for Disabled People.
In an open letter to the PM, business leaders — including Post Office CEO Nick Read, Schroders CEO Peter Harrison, and Matthew Layton, global managing partner at Clifford Chance — urge Johnson to act.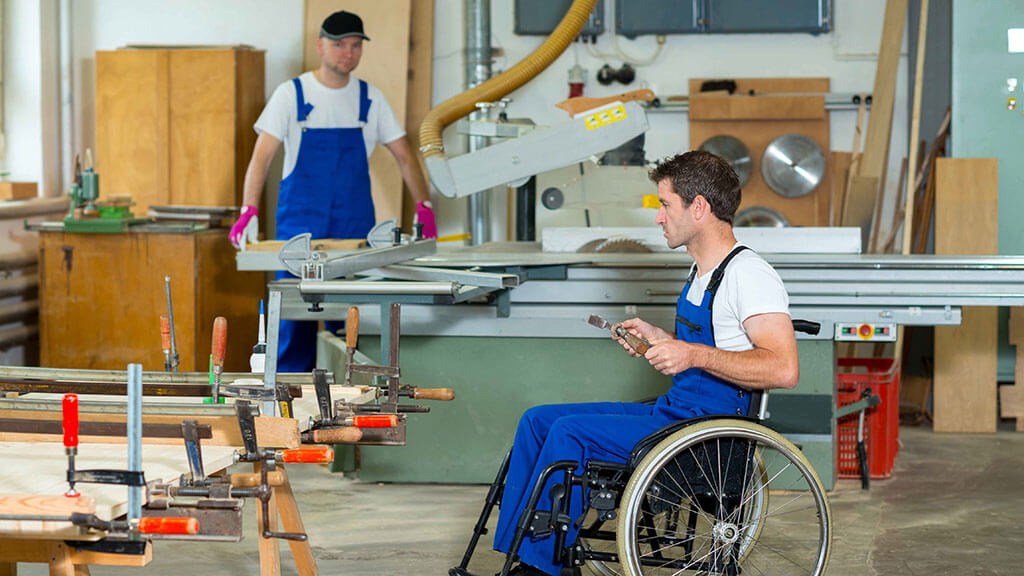 The letter is supported by the CSJ Disability Commission, an independent body. The signatories say "disabled people have waited long enough and now is the time for action". The PM must show that he has given consideration to commission recommendations, they say.
Disabled people have been hit particularly hard by the pandemic, according to the ONS. The employment gap has widened and just 52 percent of disabled people are in employment, compared with 81 percent of non-disabled people.
The CSJ commission is due to publish Now Is The Time, a report designed to feed into the Prime Minister's National Strategy.
One of the CSJ Disability Commission's five key recommendations is to introduce mandatory workforce reporting to bring greater transparency.
Commission chair Lord Shinkwin says disabled people have been waiting "an awfully long time for this", and he is hoping Johnson will pay heed. "It is vital that we seize (this opportunity) and chart a new course that is more than just warm words. Now is the time for action," he said. "We have one shot at this — that's why it's so important his strategy gets it right."
The CSJ Disability Commission's five recommendations:
Increasing supported routes into employment
Introducing mandatory employment and pay gap reporting
Leveraging Government procurement
Reforming the Government's Disability Confident scheme
Reforming the Government's Access to Work scheme.
The commission was set up with the backing of the DFN Foundation, founded by David Forbes-Nixon. The foundation is committed to developing a new enabling vision that will seize the disability employment agenda and drive tangible and sustainable change.
"Having a disabled son has opened up my eyes to the inequalities in education, employment and life chances for disabled people in the UK," Forbes-Nixon said.