BILLIONAIRE Yvon Chouinard, founder of outdoor fashion retailer Patagonia, has given his company to a charitable trust to fight climate change.
Under the new structure, all Patagonia profits will either be reinvested in the business or donated to the cause — and that figure could reach $100m a year, by Chouinard's own estimate. The company was founded in 1973 and has an estimated revenue of $1.5bn for 2022. Chouinard's personal net worth is around $1.2bn.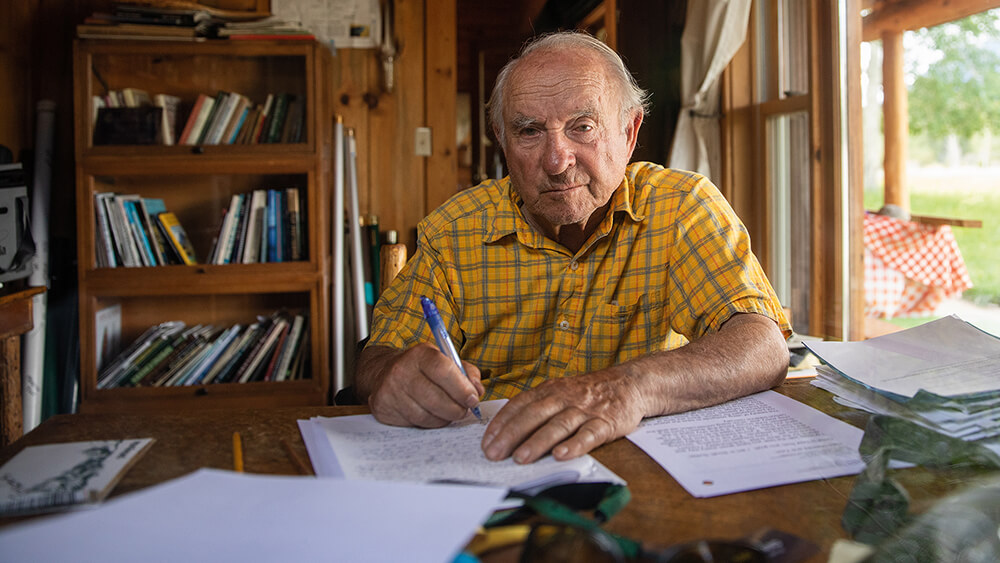 He said, in an open letter to clients and customers: "Instead of extracting value from nature and transforming it into wealth, we are using the wealth Patagonia creates to protect the source."
The rock climber, surfer, kayaker, falconer and philanthropist has always ensured an environmental focus for his company. He was featured in the book Make Work More Fun by Dutch "organisational guru" firm Corporate Rebels in its "bucket list" tour of inspiring businesses, and has written four books himself.
The Californian firm already donated one percent of annual profits to activism and is famously committed to sustainable practices. Chouinard said he had considered other options, including selling the company and donating the money to charity or taking Patagonia public.
Either option would have meant relinquishing control, he said. "Even public companies with good intentions are under too much pressure to create short-term gain at the expense of long-term vitality and responsibility."
All ownership has been transferred to two new entities, but the family-led Patagonia Purpose Trust remains the controlling shareholder — despite owning just two percent of total stock.