THE InterEcoForum's eighth annual event addressing the theme of Water For Sustainable Development, supported by the United Nations and its agencies, was held recently in Spain.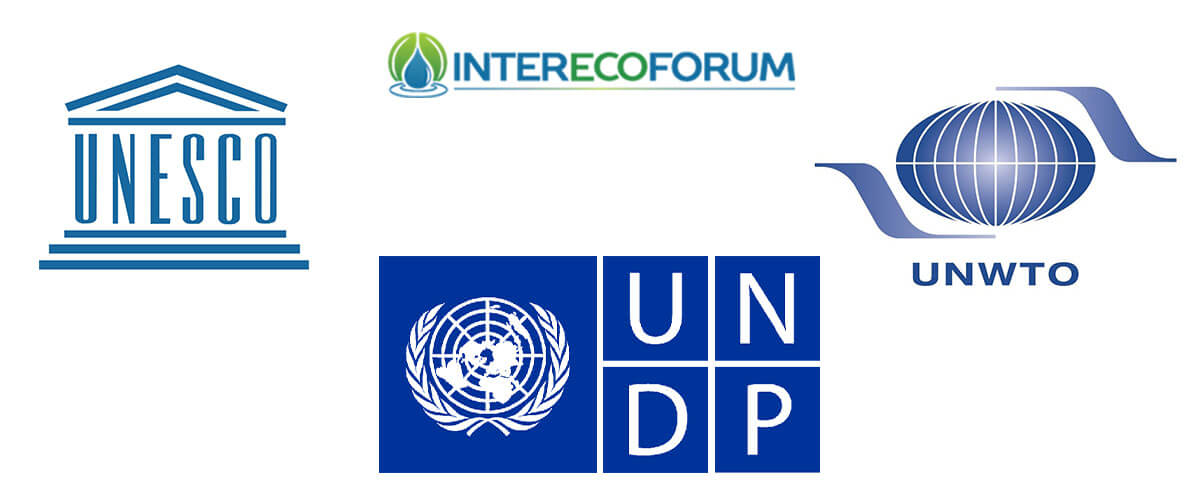 The conference in Marbella was supported by UN agencies including UNESCO (Educational, Scientific and Cultural Organisation), UNWTO (World Tourism Organisation), UNDP (Development Programme), and attracted a host of international experts and speakers.
The subjects of sustainability in the water sector and new applied technologies flowed together at the prestigious Global School of Hospitality Les Roches on Spain's Costa del Sol. The second day of the conference coincided with World Water Day, and 2018 – 2028 has been declared the International Decade For Action on water for sustainable development by the UN General Assembly.
"Water is the nucleus of sustainable development, and fundamental for socio-economic development, healthy ecosystems and human survival," the InterEcoForum notes on its website. "Water is also at the heart of adaptation to climate change, human society, and the environment."
Topics for this year's conference included pollution, the freshwater crisis, sustainable water management, innovation in the fields of water recycling, conservation and consumption, the uses of solar power in combatting water scarcity, the economic value of water, and financial innovation.
The key objective of the event was to work towards an innovative future for the water sector. Each edition of the event is supported and/or attended by the relevant UN agency and attracts international experts. This year's event attracted the participation of the UN Water department (UN-Water).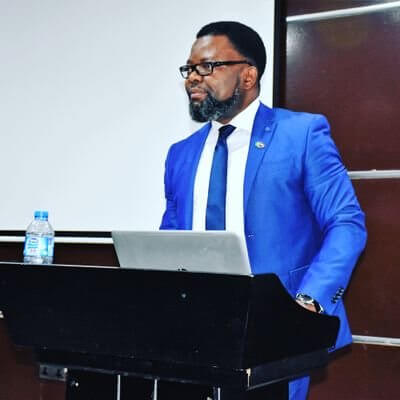 Speakers this year included Sunny Ofehe, a vocal critic of the fossil fuel industry. The environmental and human rights activist, a Dutch citizen born in Lagos, founded the non-governmental organisation Hope For The Niger Delta Campaign (HNDC), headquartered in Rotterdam, The Netherlands.
Ofehe presented the Niger Delta as a case study for the analysis of broader issues, such as sustainable development and the Impact on rural community development.