THIS is National Work-Life Week — and it sure picked its moment to arrive.
With a topsy-turvy world of remote working, overseas escapes, sackings and furloughs, the general work-life balance is firmly out-of-whack. This week is presented as an opportunity for employers and workers to focus on wellbeing and alignment.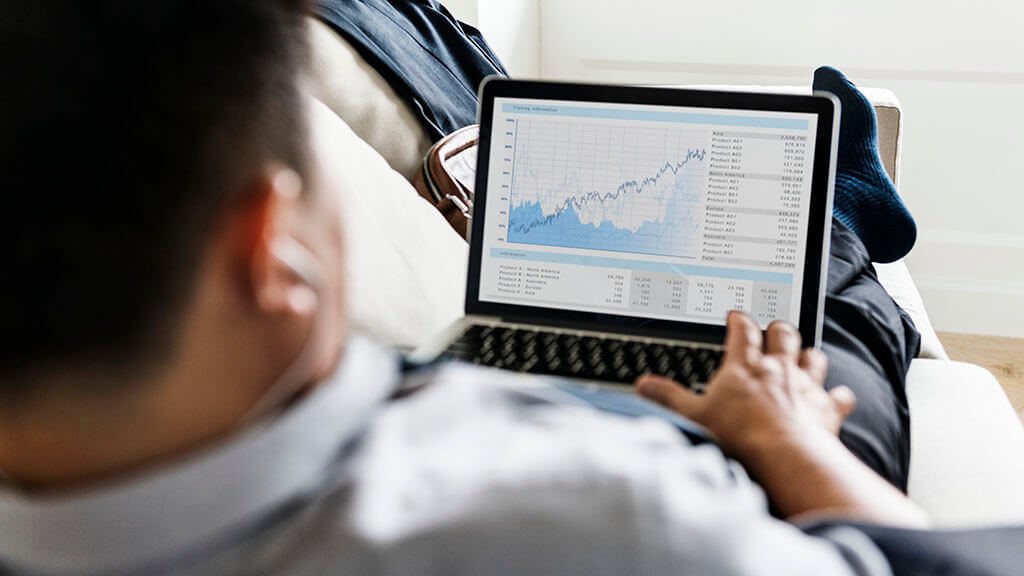 Research conducted last month found that 61 percent of workers believe home-working is generally better. But that isn't the case for everyone. For working parents, there's a struggle to balance the needs of children with professional obligations. Changes have been needed to fit in childcare and get some quality family time in the evening.
Employee benefits company Sodexo Engage has outlined some steps employers can take to win back the balance — while maintaining productivity levels.
Get talking
We no longer natter in the kitchen, or stop by someone's desk for a chat. Without that physical presence, it's harder for colleagues and managers to see when someone is struggling. Employers can help by organising regular check-ins by phone. Rather than merely focusing on to-do lists, these should be used to discuss responsibilities and ask if help is needed. These communications should touch on non-work topics to strengthen social wellbeing.
Encourage time away
One of the downsides to working from home is that home becomes the office. This erosion of time and space between professional and personal lives can be a problem. It's all too easy to answer work emails and handle other concerns outside of office hours — which is a recipe for burnout. Burned-out employees are 63 percent more likely to take a sick day and 2.6 times more likely to leave their current employer, according to Gallup.
Businesses can push for employees to close their laptops at a certain hour, and could even go as far as banning work emails outside of certain hours. Employees need to be reminded to use their annual leave, even if it's for a long weekend at home. Getting away from the screen has never been more important.
Get flexible
Flexitime allows employees to fit their working hours around individual needs. Starting or ending the day earlier, shifting the position into a part-time role, or working compressed hours are possible solutions. This can empower staff to work at times when they are at their most productive and engaged, while allowing them time to pursue passions outside of work.
Provide professional support
From worries about pay cuts to the anxiety of living and working during a pandemic, there's plenty of pressure on workers right now. It's vital that proper mental health support is in place. Offering an employee assistance programme can give staff confidential access to professional mental health counsellors.
Re-evaluate working from home
When offices reopen, many employers may want to get everyone back in. But some on both sides of the fence may want to retain the working-from-home model. Research from Cardiff University and the University of Southampton found that 47 percent of employees want the system to continue. Alongside this, Working Families, a work-life balance charity, found that 48 percent of parents and carers surveyed plan to make changes to their old work pattern.
Introducing a more permanent remote working policy means the team can continue to reap the unexpected benefits — think no commuting — and find the balance they need.