TWELVE leading UK universities, including Oxford and Cambridge, have joined forces to create an investment fund.
The 10-year, multi-million-pound Impact 12 fund will support social ventures created by British institutions and motivated by beneficial social or environmental impact.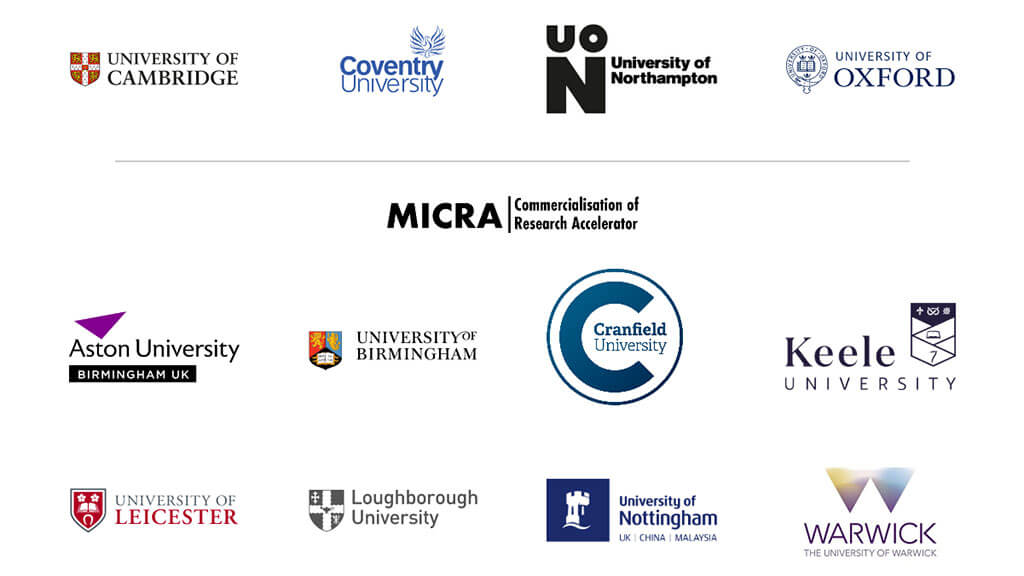 Impact 12 has been developed by Edinburgh-based Social Investment Scotland (SIS), in partnership with the University of Oxford, the University of Cambridge, Northampton, Coventry and eight other universities comprising the MICRA Project (Aston, Birmingham, Cranfield, Keele, Leicester, Loughborough, Nottingham and Warwick). Oxford University Innovation leads the consortium.
Impact 12's aim is to bring positive change to people and places by accelerating the development and success of impact-led social ventures. It will provide finance tailored to their needs, including equity investment and debt. The fund will also provide access to mission-aligned finance and impact support.
SIS Ventures, a wholly-owned subsidiary of SIS, provides the tools and investment required to help early-stage businesses deliver social impact at scale. It will be recruiting a dedicated Impact 12 senior investment manager to address fundraising.
The fund will launch later this year with a target of £8m. The capital raised will be deployed to support up to 15 social ventures with seed and follow-on funding.
Impact 12 hopes to tap into the rise of social enterprise strategies within universities. It will fundraise among alumni networks as well as the wider investor community. Figures from the annual CASE-Ross Support for Education Survey showed that new philanthropic funds secured by UK and Irish higher education institutions reached £1.3bn in 2019-20.
That's the third consecutive year that funds secured from philanthropic sources have remained higher than £1bn since the report's inception in 2000.
With mission-driven companies increasingly out-performing more traditional business models, the project takes aims at the need for early-stage finance.
Professor Louise Richardson, vice-chancellor of the University of Oxford, said that over the past three years, 11 companies targeting six of the UN's Sustainable Development Goals have emerged from the four Divisions of the University. "Combining applied research with sustainable economics they address some of the critical issues of the day," she said.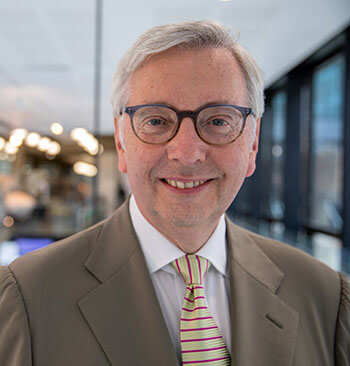 Professor Stephen J Toope, vice-chancellor of the University of Cambridge, said it would be "a powerful partnership for social ventures to expand their networks and scale-up their work".