By PATRICE CROSBOURNE
DATA for July 2022, published on August 16, show 1,827 corporate insolvencies — 67 percent higher than in the same month the previous year, and 27 percent higher than July 2019.
The July 2022 figures are a 7.5 percent increase on the June 2022 figures. That goes against the recent trend of declining insolvency numbers month-on-month.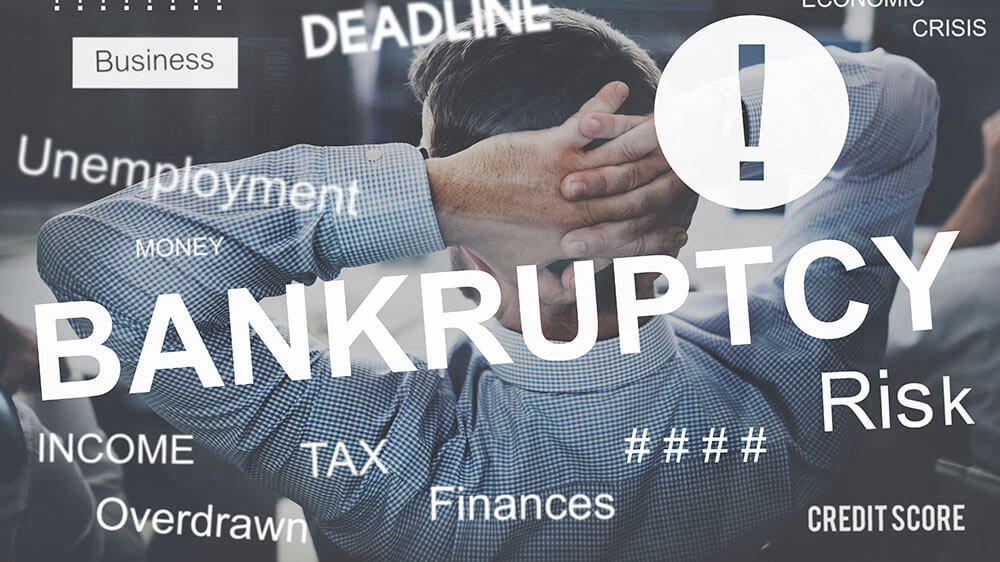 As government-imposed restrictions on creditor remedies during the pandemic period were all removed by March 2022, an increase in insolvency figures around that date was expected and occurred. Figures up to June show a month-on-month decline.
Are the July figures a blip, or do they show a change in the weather for businesses? High fuel prices, inflation, labour shortages, post Brexit difficulties with international shipping, uncertainty in capital markets, raising interest rates and geo-political uncertainty all pose difficulties for businesses.
The increase in overall figures was largely caused by an increase in creditors voluntary liquidations (CVLs). This is a procedure generally used for companies with no ongoing business to dispose of remaining assets, distribute available funds to creditors and dispose of the corporate entity. There were 1609 CVLs in July 2022, a 60 percent increase on July 2021, and 60 percent higher than July 2019. It was an 11 percent increase on June 2022.
The number of administrations and company voluntary arrangements (CVAs — procedures more likely to be used to rescue a business) showed a decline on pre-pandemic figures. There were 81 administrations and 5 CVAs in July 2022 — 45 percent and 87 percent lower respectively over July 2019.
There was also a decline for these procedures from June 2022 (10 percent for administrations and 37.5 percent for CVAs). That suggests that despite rising numbers of corporate insolvencies, there were fewer rescuable businesses. That could be caused by businesses being battered by a long period of difficulty and having few remaining assets, a difficulty in funding business rescues as investors and lenders become more selective, or business models being left stranded by changes in technology or customer preferences.