by Hal Williams
THE EUROPEAN fur industry is reeling — to the dismay of fashion victims and the relief of animal rights supporters.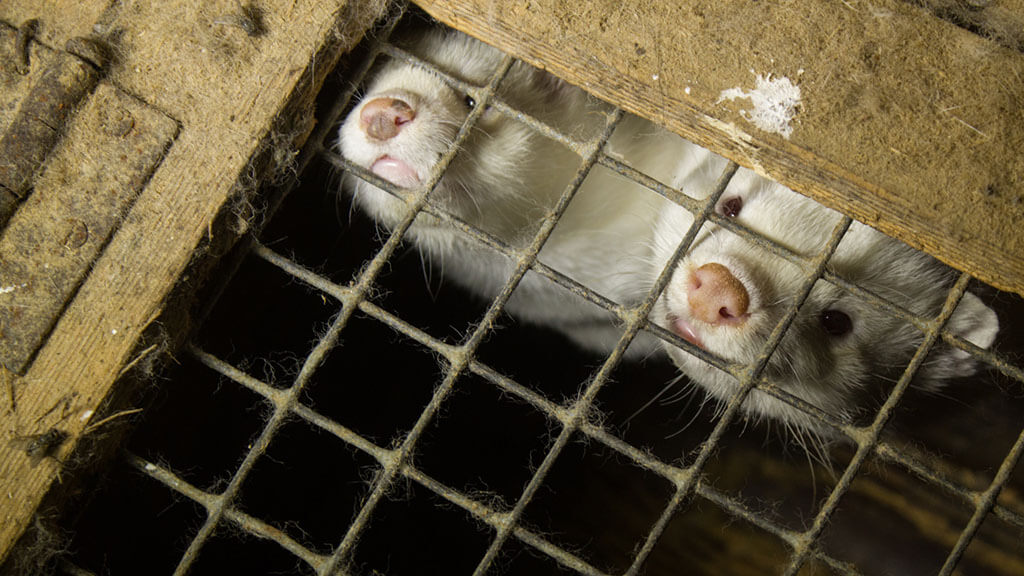 Denmark's mass culling of millions of farmed mink — following an outbreak of mutant coronavirus transmissible to humans — has shocked the world. Authorities say 288 infected herds have been killed, some 10 million animals.
Danish Prime Minister Mette Frederiksen ordered the mass culling of an estimated 17 million mink on 1,000 farms. There has been global condemnation of the resulting slaughter. Agriculture minister Mogens Jensen has since resigned, and the government has admitted its order had no legal basis.
A ban on mink farming until 2022 has won parliamentary backing; in the meantime, negotiations have begun over compensation for the 6,000 jobs said to be at risk.
"It is a de facto permanent closure and liquidation of the fur industry," the Danish Mink Breeders Association chairman Tage Pedersen said in a statement. Local farmers have struggled in recent years as the popularity of the products has dived with an increasingly aware public.
Farmers drove tractors into central Copenhagen to protest the government's handling of the crisis and there have been protests in other Danish cities.
There had been fears that Covid mutations detected in mink could spread to humans, and possibly compromise vaccine efforts.