UNLESS coal burning is phased out and drastic cuts made to carbon emissions, the world faces a financial crash that will dwarf the 2008 crisis.
So say global investors – managing combined assets of $32tn — attending a UN climate summit being held in Katowice, Poland.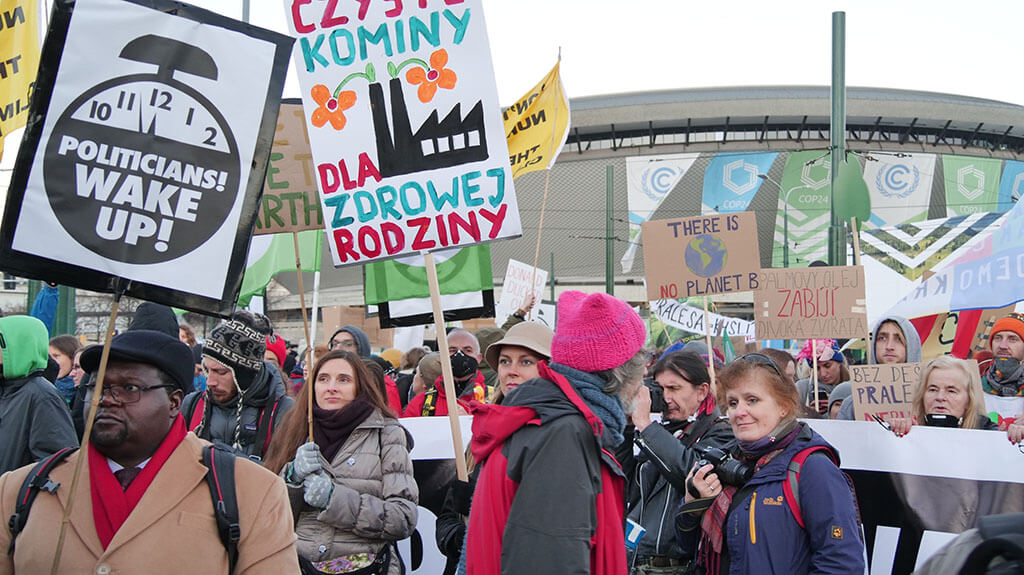 Some of the world's biggest pension funds, insurers and asset managers say it is time for fossil fuel subsidies to end. They have called for the introduction of harsher taxes on carbon.
A Global Investor Statement to governments on climate change has been signed by 288 investors, giving full support for the Paris Agreement and urging all governments to "implement the actions that are needed to achieve the goals of the Agreement".
"The global shift to clean energy is under way," the statement reads, "but much more needs to be done by governments to accelerate the low-carbon transition and to improve the resilience of our economy, society and the financial system to climate risks."
Investors are incorporating climate change scenarios and climate-risk management strategies into their processes, and engaging with high-emitting companies. "We are concerned that the implementation of the Paris Agreement is currently falling short of the agreed goal of 'holding the increase in the global average temperature to well below 2°C above preindustrial levels'…
"There is an ambition gap: the full implementation of current Nationally Determined Contributions (NDCs) would lead to an unacceptably high temperature increase that would cause substantial negative economic impacts."
Chris Newton, of IFM Investors — which manages $80bn and is one of the groups to have signed the statement — was quoted by The Guardian newspaper as saying the long-term nature of the challenge had "met with a zombie-like response".
The Global Investor Statement calls for the phasing-out of coal-fired power stations across the world. Poland, which relies heavily on coal, and has huge reserves, is unlikely to heed that call. The US Trump administration is expected to promote "clean coal" at the summit — and, as the talks are being held next to the Coal History Museum in Katowice, that message may be well received by some. But "you don't create jobs for the 21st century by trying to whistle up jobs from the 19th century", as Nicholas Stern, of the London School of Economics, observed.
BlackRock, the world's largest asset manager, with almost $5 trillion in assets, said that all investors need to factor climate change — and the costs of halting it — into future risk assessments.
Leaders at the summit will try to establish a set of guidelines to implement the Paris climate agreement targets.