The Federation of Small Businesses calls for better access to finance for self-employed people in, or leaving, the Armed Forces community
MIKE Cherry, national chairman of the Federation of Small Businesses (FSB), has welcomed a new research document, Self-employment And The Armed Forces Community.
"It shows that self-employment can be a viable and rewarding career path for Armed Forces service-leavers, as well as a sensible choice for the partners and spouses of serving personnel," he said.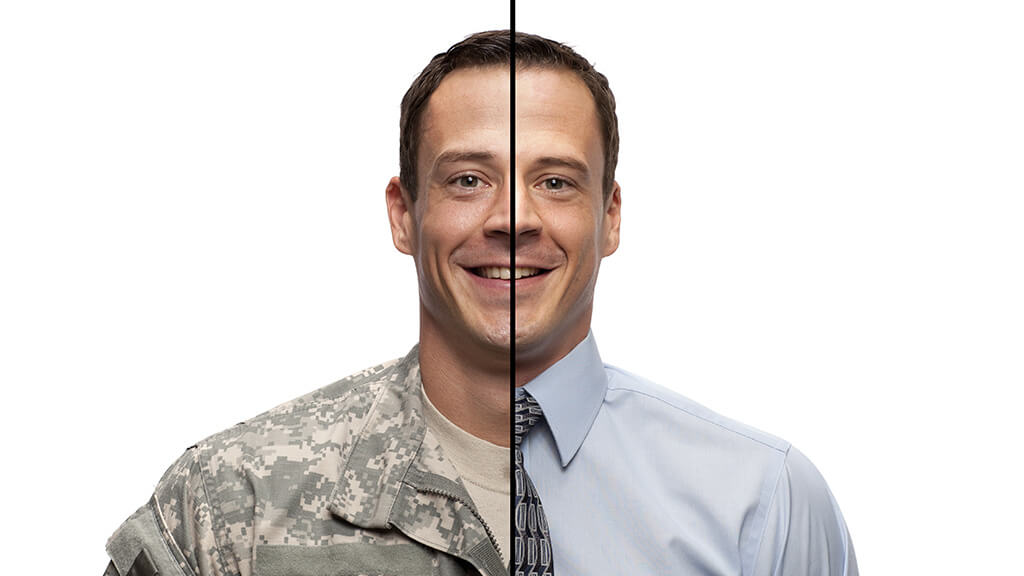 The report, published by the Institute for Employment Research at the University of Warwick, also shows that more support for start-ups and self-employment is needed from government and charities, says Cherry.
"Access to finance is a major barrier to successful self-employment for the Armed Forces community, and I have been asking Government for some time to make access to finance easier for all self-employed people."
FSB's own research has found that 21 percent of self-employed people struggle to access a mortgage, and almost half experience poor access to credit. FSB has called for industry leaders to address the issue.
Proposals include more flexible mortgage repayment terms, and asking lenders to take into account the wider assets of an individual – such as stocks and future revenue – as proof of regular income.
Cherry says these initiatives, along with the recommendations set out in the report and coupled with training and mentor provision, would have a positive impact on the success of service leavers.
FSB recently appointed Ren Kapur MBE as a volunteer Armed Forces Champion for small businesses to support self-employment in the Armed Forces community.