THE NEXT generation of engineers – hopefully brimming with energy and fresh ideas – is taking steps down the education path at Britain's AMRC Training Centre.
(Click here to see stock prices for the companies mentioned in the article)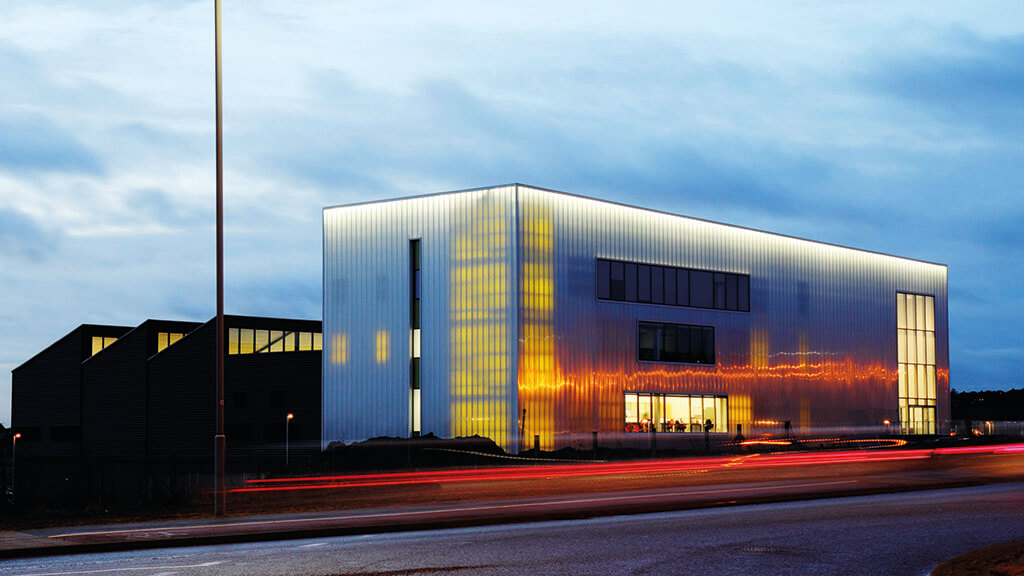 The Close Brothers SME apprenticeship programme – supported by the AMRC Training Centre and the Manufacturing Technologies Association – has helped smaller businesses in the Sheffield City Region to take on 20 apprentices.
The apprentices have now started on programmes at the training centre, part of the University of Sheffield Advanced Manufacturing Research Centre Group. The trainees are being taught the skills they need to make a contribution to a company – from day one.
Nikki Jones, the director of the training centre, is praised the scheme for supporting SMEs in the region.
"The recruitment of ambitious and fully-trained apprentices that can hit the ground running is definitely the right way to go," she said, "not only to address the glaring skills shortage threatening the UK engineering and manufacturing industries, but to create a diverse and dynamic workforce."
Close Brothers banking division MD Adrian Sainsbury said SMEs often needed assistance to take on apprentices. He says the programme was designed with that issue in mind, and to help with other issues smaller firms face.
The merchant banking group is contributing 50 per cent of the wages of the apprentices in the first year and 25 per cent in the second year, as well as covering all training costs.
"Apprenticeships are an excellent way for UK SMEs to fill skills gaps, develop their future workforce and improve their long-term growth prospects," Sainsbury said. "We believe the scheme is making a genuine difference to the participating SMEs."
James Selka, CEO of the Manufacturing Technologies Association, said it was a "fantastic project to be involved with" and said the MTA would always champion future generations of engineers.
Selka said the bank's support and the centre's facilities dovetailed nicely for industry. "The support of Close and great facilities at the AMRC make taking on apprentices more affordable and effective for companies that might otherwise not be able to."
Publicly traded companies in this story:
| | |
| --- | --- |
| Close Brothers | CBG 918.00 -13.00 -1.40% |