FIFTEEN of the UK's top business schools are sharing their expertise to help micro-enterprises grow.
A programme delivered via the Small Business Charter (SBC) is part of a £9m package to support the minnows via Business Basics, run by the Department of Business, Energy and Industrial Strategy (BEIS) and Innovate UK.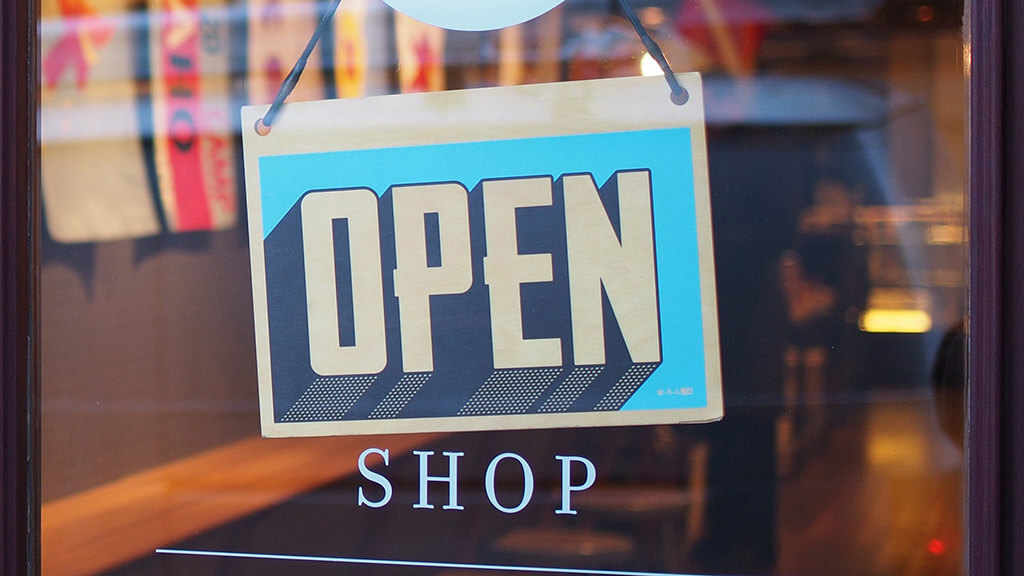 The funding will allow the SBC to assist 700 microbusinesses employing nine people or fewer to engage with technology and boost productivity.
A consortium of accredited business schools will deliver the Leading To Grow programme — at no cost to participants — across England. With Leeds, Sheffield, Leicester, Nottingham, Birmingham, London, Manchester and Newcastle covered, the programme has the potential to make a difference to the regions.
The dispersed nature of small enterprises has historically side-lined them from government intervention programmes. They are getting their day in the sun because of their increasingly evident potential, and their general readiness to scale-up.
More than a million microbusinesses employ some four million people and contribute an annual £533bn to the UK economy.
Small Business Minister Kelly Tolhurst said her experience as an entrepreneur had shown her the importance of harnessing technology.
"Helping small and microbusinesses make better use (of this programme) will enable them to seize new opportunities, boost productivity and scale-up in new markets as we look to leave the EU," she said.
Anne Kiem of the SBC said it was an exciting initiative. "The pace of technological advances means that small firms who embrace innovation will be tomorrow's success stories"
* Small businesses can apply to be part of the programme via smallbusinesscharter.org