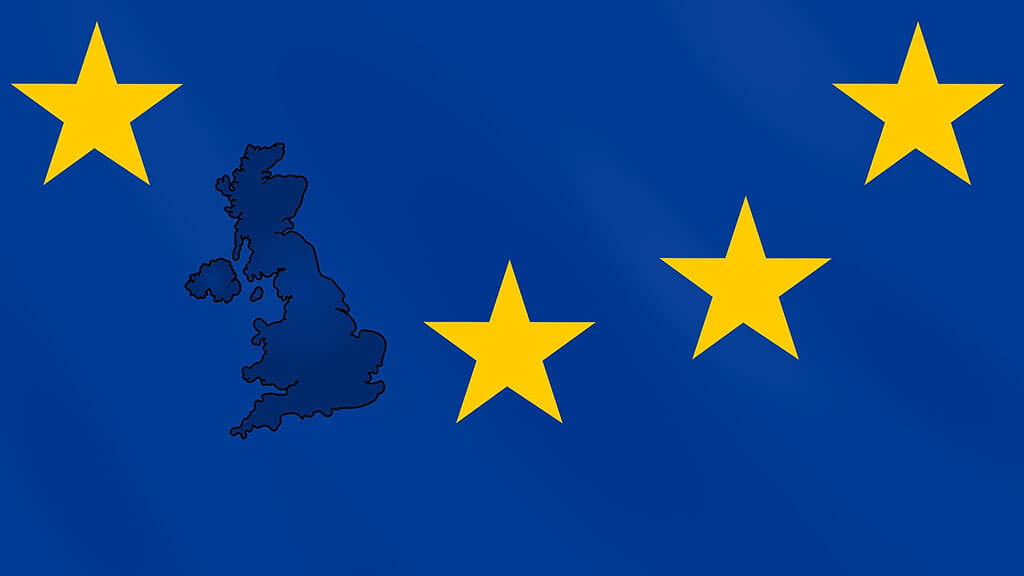 New survey reveals 57% of firms are looking at scenario and contingency planning related to Brexit, but only 11% have begun to implement plans
Almost a fifth (18%) of businesses still lack an understanding of how EU law affects their sector
Almost a third (32%) of business leaders don't understand what moving to WTO rules would mean for EU-UK trade
As the second round of Brexit negotiations get underway this week, a poll of IoD members shows that while a majority are making contingency plans, only one-tenth have begun implementing them. The new survey of nearly 1,000 business leaders conducted in the first two weeks of July reveals that many of those firms are still holding off on making substantive changes to their operations as they wait for more clarity, indicating there is still plenty of opportunity for the Government to persuade them that our exit from the EU will be smooth.
The survey also found that many IoD members still lack a fully comprehensive understanding of how EU law affects their sector and what moving to World Trade Organisation (WTO) rules for trading with Europe would mean for their business, highlighting the unpreparedness of many small business in particular.
The full results can be found below.
Commenting on the findings, Stephen Martin, Director General of the IoD, said:
"Uncertainty over the UK's future trading status with the EU continues to rank among companies' top concerns. While businesses are preparing for Brexit, most have not made any concrete changes yet, so there is still a window of opportunity for the Government to convince them to hold off triggering contingency plans.
"Some changes and costs are inevitable no matter how we leave the EU, but the more information the Government can provide on the process of Brexit, the more companies will be reassured they do not have to jump to relocate staff or operations. There has been a substantial recent uptick in engagement between businesses and Ministers, and we hope to see an even greater level on technical detail through future position papers and frequent government-industry working groups.
"Given the need for businesses to be able to adjust to trade and migration-related changes, bridging arrangements to any new free trade agreement, and a phased implementation of that agreement, are essential. We do not expect the Government to reveal its negotiating strategy and recognise that it is not within their gift to deliver full clarity and certainty now. However, we need to have a full and frank discussion with all negotiating parties on what transition looks like, well in advance of March 2019."
Full results
Survey conducted between Jun 30th – Jul 14th, 991 responses
Has your business/organisation undertaken any scenario or contingency planning related to Brexit?
| | |
| --- | --- |
| When have begun to look at and discuss different scenarios and options but have not yet implemented any changes | 30% |
| We have begun implementing our contingency plans already | 11% |
| We have not engaged in any scenario or contingency planning yet but we plan to | 16% |
| We are not likely to undertake any scenario or contingency planning | 33% |
| Other | 3% |
| Don't know | 1% |
| Not applicable | 7% |
How well do you feel you understand whether and how EU law impacts your business or sector?
| | |
| --- | --- |
| Very well | 27% |
| Somewhat well | 53% |
| Not very well | 14% |
| Not well at all | 4% |
| Not applicable | 2% |
How much do you feel you and/or your organisation understand what moving to World Trade Organisation rules (WTO) for EU-UK trade would mean for your business?
| | |
| --- | --- |
| Fully understand | 19% |
| Somewhat understand | 40% |
| Don't understand very well | 23% |
| Don't understand at all | 9% |
| Not applicable | 8% |
Source IOD