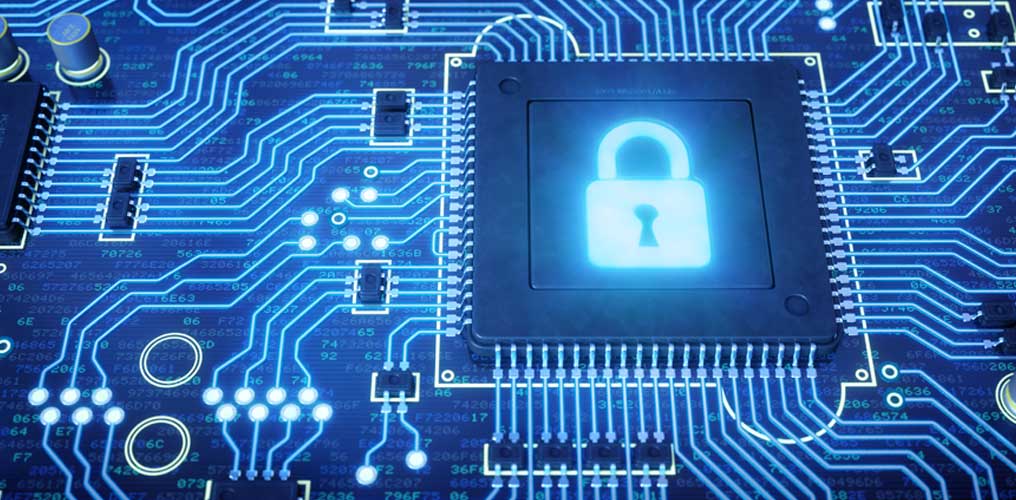 In the last few months, two major cyber-attacks have hit organisations across the world – from small businesses to the NHS and big corporations across America, Asia and beyond.
Known as a 'ransomware attack,' these threats close down operating systems and access to files and data, whilst demanding a ransom to be paid in order to reinstate control to the owner. A number of vulnerabilities can make a system a target for such an attack, and in the case of many of the major brands and organisations that suffered, it was reported that important system updates had not been made, or outdated security settings were still being relied upon to offer maximum support with minimal resources.
Another important factor the prevents companies from fully protecting themselves and from immediately bringing down a threat to their systems is a misunderstanding or misattribution of responsibility amongst the board as to who should be involved and invested in cyber-security.
Often thought of as the responsibility of the IT director – cyber-security is an issue that all members of your board should be up-to-date on and adequately trained in, making them able to contribute educated and innovative ideas as to how to tackle a threat or attack at every level within your company. By ensuring your business's technology policy and protection is transparent across the boardroom table, there is more scope to put in place strategies such as cloud computing to reduce the possibility of falling victim to an attack like the recent WannaCry hack – relying on strong leadership and decision making in the face of tech crisis, rather than a weakened system.
"WannaCry demonstrated that organisations were not equipped to deal with what turned out to be a badly implemented ransomware attack," explains Mario Thomas CDir, Senior Consultant, Global Advisory at Amazon Web Services. "The huge gaps in organisational governance of IT became visible to many boards for the first time."
"Cloud computing gives organisations an opportunity to address the technical debt that they have been maintaining for too long; better equipping them for the challenges the connected world will bring them.
"The cloud brings opportunities beyond digital and IT transformation and should be viewed as an opportunity for organisational transformation. This means the entire organisation should be engaged in its adoption."
To learn how to better equip your boardroom and business to handle cyber-security breaches, and to explore the idea of moving to the cloud, join Chartered Director Mario Thomas and Stephen Quigg of Amazon Web Services at an exclusive event for Chartered Directors on Wednesday 12 July at 116 Pall Mall.
For more information, and to register for your free ticket, click here: iod.com/AWSInsights
Source: IoD