THE majority of female employees in the technology industry experience inequality when it comes to salary and career progression.
Utah-based software company Ivanti has announced these findings from a recent survey. The Ivanti Women in Tech Survey 2019 surveyed more than 800 women about their experiences and priorities.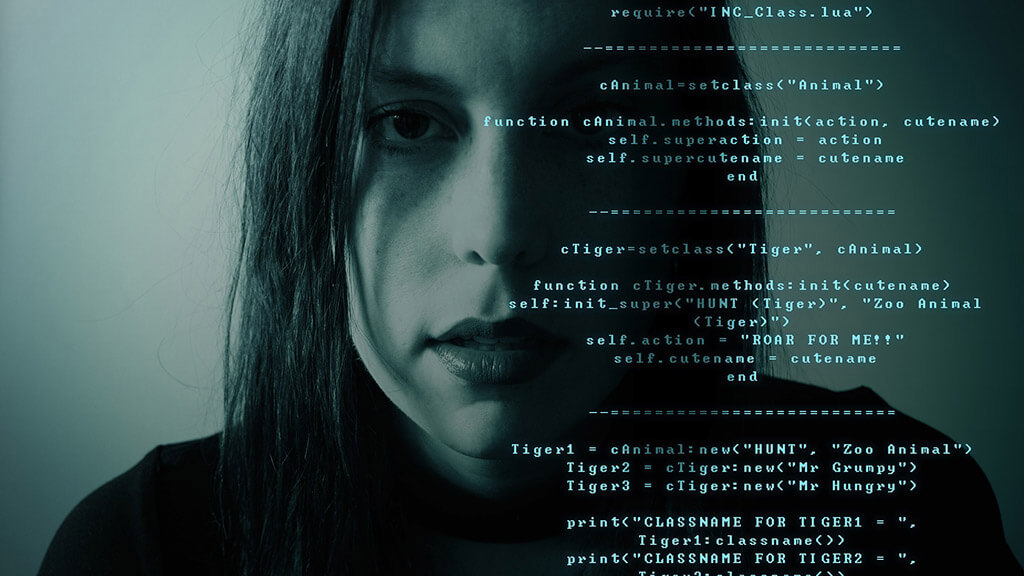 Despite the implementation of equal pay legislation in the US and UK (in 1963 and 1970 respectively), the report reveals that pay is still a key issue for many respondents.
Nearly two in three say equality in pay and benefits would attract them to a new role, and almost half suggest the industry needs to close the gender pay gap to encourage more women into the industry.
Flexible/part-time work schedules and career advancement are also identified as areas needing improvement. Respondents cited both as key drivers for employee satisfaction and retention.
More than half of respondents said more flexible working policies would lure them to a new role, while a third felt that greater employer support for part-time work in management positions would help them to progress.
The perception of a glass ceiling holding women back is greater this year than last. Almost a third cited this as a key challenge, up from a quarter last year.
Other key findings from the report:
Industry collaboration and partnership with schools and universities would encourage more women into the world of tech.
Career coaching and mentoring are among respondents' top three priorities.
More than half of those surveyed say they aren't taken seriously in the workplace.
Six in ten said stereotypes favour men in leadership roles and that men and women in similar roles are judged by different criteria.
The campaign was launched as an online and face-to-face support network for women in the industry who are limited on time but still want to share ideas and successes with like-minded peers.
* Ivanti hosts dedicated events and publishes blogs, podcasts and curated news through a dedicated Twitter page (@thetechiegirls) and blog (https://www.ivanti.com/blog/topics/women-in-tech).