US PRESIDENT Donald Trump may figuratively have shot himself in the foot.
Another industry is about to become a casualty of America's escalating trade war with China. Trump has announced duties on some $300bn of Chinese goods not previously targeted, including clothing, bedding — and shoes.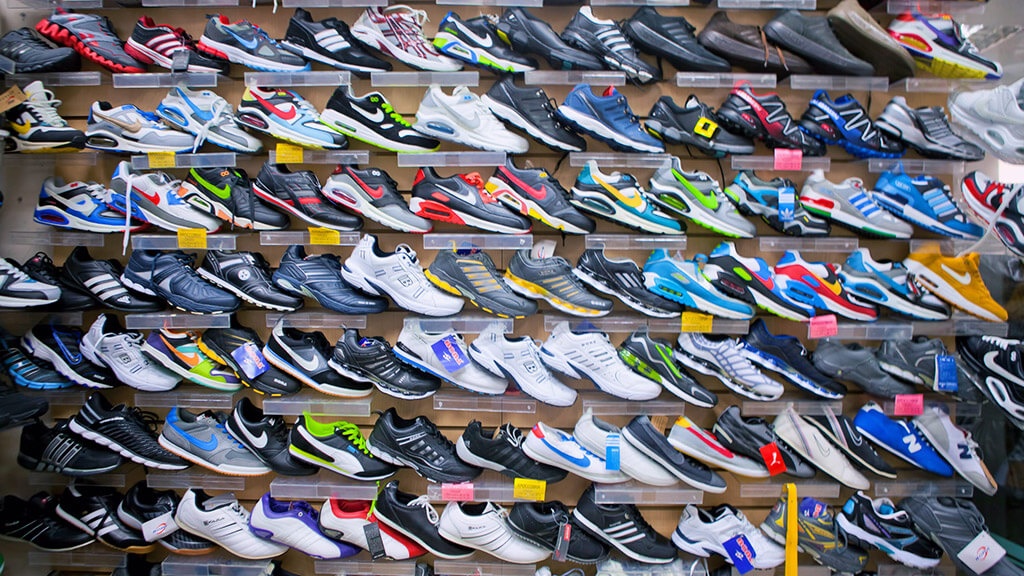 America imports about 70 percent of its footwear from China, according to industry bodies, and imported shoes are about to be hit with tariffs that could reach 67 percent of value.
More than 170 footwear retailers and brands have asked Trump to drop the extra tariffs, which are due to be applied in coming days.
Since the start of the trade war, the US and China have imposed mutual export tariffs worth more than $450bn. The latest salvo from America will hit a wide range of consumer products, including smartphones, cosmetic products and children's books.
American shoppers (combined, one hopes) are reportedly looking at spending an extra $4bn each year on shoes alone. If people vote with their feet, the president may have cause for concern.